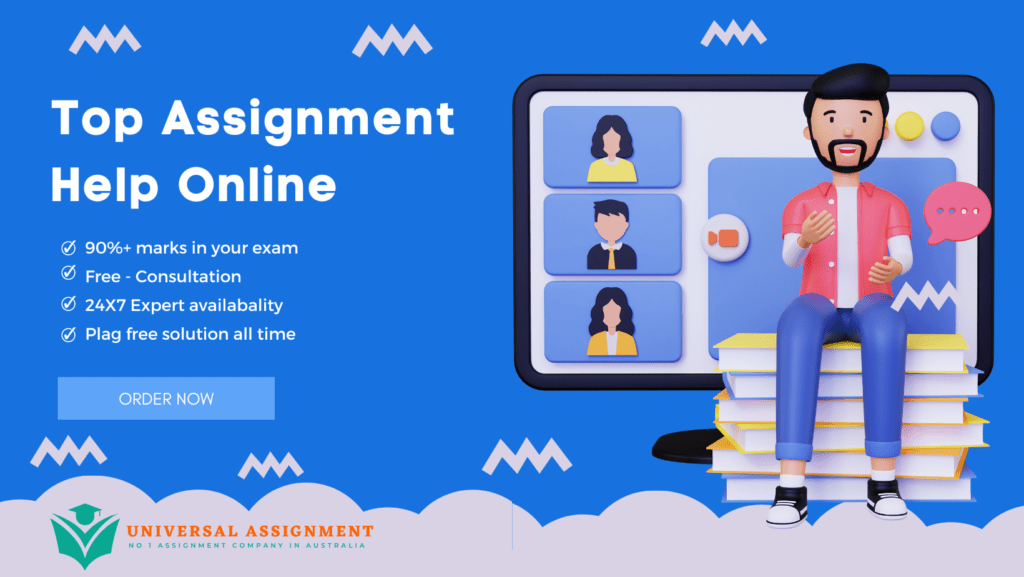 Summary
In the 2000-word written report, students are required to develop some specific aspects of the initial three phases of a new product (service or idea) development process. Students are expected to apply the relevant design thinking tools and ideas in this assessment.
Referencing is Australian Harvard (AGPS) and outlined in the AIB Style Guide.
Note: Insert this summary description when submitting a draft to Smarthinking.
Learning outcomes
Demonstrate an advanced understanding of contemporary new product design theory and practice.
Demonstrate an ability to apply innovative approaches and techniques as well as ethical perspectives throughout the development of new product designs.
Evaluate complex business concepts and issues to deliver an evidence-based rationale for new product designs.
Communicate new product design knowledge, skills and ideas to others clearly, persuasively and credibly.
Procedure
You are required to select a new product, service experience or idea to be developed and launched in a local or international market location for your organisation or an organisation you are familiar with (note that it is expected that you will use the same product/service and organisation in the capstone assessment also). You will then propose the initial three phases of a new product (service or idea) development process that you would suggest your organisation undertake. Specifically, you should discuss and demonstrate the following aspects of the three phases related to the development process for the selected organisation:
Demonstrate how a Product Innovation Charter (PIC) to be developed for this new product (service or idea) development process. (Phase 1: Opportunity identification and selection).
Discuss how you would develop a new product (service or idea) concept and generate new product/service ideas for the new product opportunity (Phase 2: Concept generation).
Demonstration of how you would evaluate new product concept (Phase 3: Concept/project evaluation). Just one evaluation technique should be applied here.
In preparation for this assessment, in addition to the textbook chapters and Topics 1–3 of the subject (including all the corresponding reading materials on design thinking) available on the online learning portal, you should also read the following article:
Liedtka, J 2018, 'Why design thinking works', Harvard Business Review, vol. 96, no. 5, pp. 72–79.
This article discusses the practical application of design thinking ideas in product innovations. In particular, refer to the section 'Customer Discovery and Idea Generation'.
(The subject expects that you apply both conventional and design thinking tools and frameworks in both the first and capstone assessments).
Format & requirements
The required word length for this assessment is 2000 words (plus 10% tolerance before penalty). In terms of structure, presentation and style, you are normally required to use:
AIB standard report format (use the First assessment written report template provided)
AIB preferred Microsoft Word settings
Adopt the author-date style of referencing—see the AIB Style Guide.
Reference lists for AIB assessments should normally contain the following number of relevant references from different sources: 6–12 (for MBA assessments).
All references must be from credible sources such as books, industry-related journals, magazines, company documents, and recent academic articles. Ideally, relevant academic journal articles should be used for academic discussion or as a framework to explain the processes in your organisation.
Failure to cite sources of information is considered academic misconduct. As such, failure to reference appropriately or the required number of sources will adversely affect your assessment marks. Please check the AIB Style Guide if you are unsure how to reference correctly.
If your assessment contains no/poor citations and/or reference list or if your assignment word length is beyond the allowed tolerance level (see the Assessment Policy available on the AIB website) your assessment marks will be adversely affected.
Grading criteria and feedback
Your assessment will be marked according to the following grading criteria:
Understanding: Depth of demonstrated understanding of new product design and design thinking theory – 30%
Analysis: Excellence in identifying new product opportunities, analysing new product ideas and evaluating new product concepts – 40%
Application: Demonstrated application of design thinking tools and ideas – 20%
Referencing: – 5%
Communication: Structure, communication style and language – 5%

Get expert help for 9014 NPD New Product Design and many more. 24X7 help, plag free solution. Order online now!