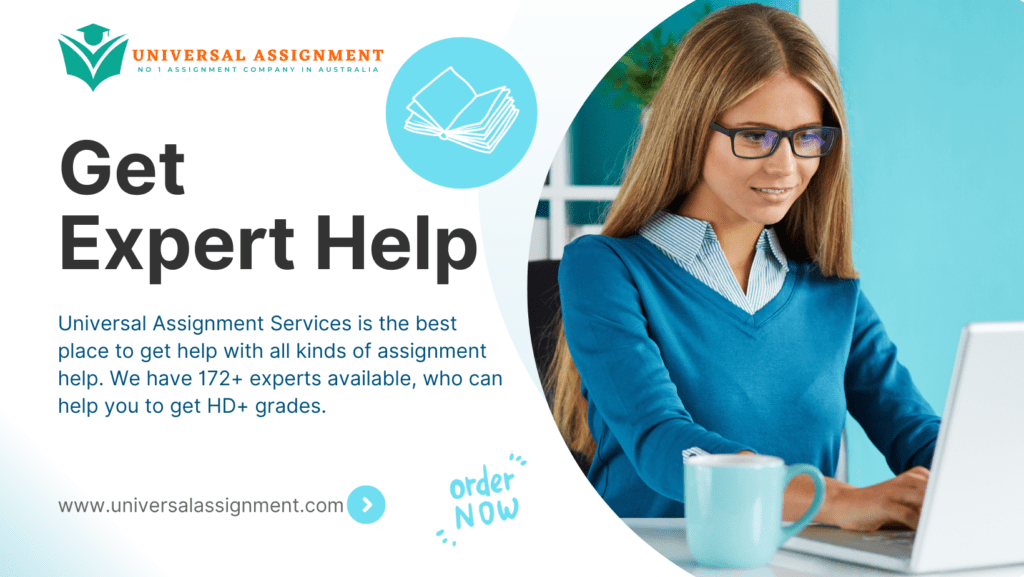 Essay 1 Assignment
To be submitted via Turnitin on LMS.
Assignment:
Write a 1,200 word (not including references or footnotes) essay answering ONE of the following questions:
1) What is the Gettier problem and can we solve it? Address this question by carefully explaining and evaluating 1-2 responses to the Gettier problem (these must be
responses that we have discussed in class).
2) What grounds, if any, are there for claiming that knowledge is more valuable than anything that falls short of it (e.g., mere true belief, or mere justified true belief)?
3) How should we respond to the regress of reasons (also known as "Agrippa's Trilemma")? Address this question by critically evaluating one of the following responses to the regress of reasons in detail: Foundationalism, Coherentism, or Infinitism.
Please note the following:
• Your essay must demonstrate your study of, and engagement with, this subject and its materials that relate to your chosen essay question (i.e., the lectures and
relevant readings from the LMS).
• Essays should include proper referencing. Any major referencing style is ok, the key thing is that the referencing be complete and consistent (i.e. choose one of these major referencing styles and stick to it).
2
• You should be aware by now of your obligations relating to academic integrity, but for clarification on such matters see the resources
• See further information below for general tips and responses to Frequently Asked
Questions
Happy writing!
General Essay Tips and Responses to FAQ
• Read and think about the Essay Marking Guide rubric (available on the LMS under 'Assignments') before you write your essay, and again after you have your first draft.
Remember that this rubric is just a guide to how your essay will be assessed, not an algorithm for determining your grade. But it is a useful guide nonetheless.
• Read and think about Jim Pryor's Guidelines on Writing a Philosophy Essay (see link on the LMS under 'Essay Help' under 'Essay Assignments') before you write your essay, and again after you have your first draft. Almost all the advice there is excellent and relevant to what I will be looking for in your essays (one exception is the section titled "Responding to comments from me or your TA" which you should just ignore). You may also find Angela Mendelovici's Sample Philosophy Paper useful (again see link on the LMS under 'Essay Help').
• Stay on topic: Make sure you are fully addressing the specific question you have chosen to write on, as opposed to merely writing an essay on some more general topics related to your essay question. Anything that appears in your essay should be directed, in some clearly identifiable way, towards the aim of addressing your essay question.
• Depth over breadth: Other things being equal, you should usually favour the depth of your discussion over its breadth of coverage. Make sure you demonstrate your knowledge of the relevant core ideas, but don't try to say something about every different argument or possible position related to your essay question. Your essay should have a clear focus on one or two key issues concerning the topic of your essay question, so that you can explain and examine those issues in a suitably careful and in-depth manner.
• The Reader's Perspective: When writing and editing your essay, try to regularly pause and think about how a given sentence or passage might sound to a reader who does not have your access to all the extra information and thoughts whirring around your own head as you are writing. Are you explaining things fully, clearly, and carefully enough so that your reader can properly understand your ideas and the views you are discussing? Are you helping the reader to follow your reasoning and the structure of the essay as a whole? Reading your essay aloud can be a useful tool for trying to put yourself "in the shoes" of the reader.
3
• What online resources can I use? The Stanford Encyclopaedia of Philosophy and the Internet Encyclopaedia of Philosophy are both excellent and reliable online philosophy resources that you can happily study and cite etc. But beyond that it is probably best to avoid using other online resources, unless I've linked to them myself on the LMS. Do not quote, paraphrase, or cite Wikipedia entries.
• What are the rules on being under/over the word limit? Standard 10% over/under guideline applies. But note that if you're struggling to get close to the word limit something has gone awry, either you're not explaining the relevant ideas/arguments/views fully or carefully enough, or you're not examining those ideas/arguments/views in enough depth and detail. And being under the word limit will almost always have a negative impact on your grade, not because of any penalties but simply because those extra words could have been used to add extra depth or details to your discussion.
• How many references do I need to include? How much research do I need to do?
I would expect to see at least 4-5 works referenced in the bibliography. That doesn't mean you have to discuss each of those works in great detail, as a good philosophy essay could potentially be based primarily on of your in-depth study, and critical reflections on, just two main texts. The two main things I care about are: (i) the quality and depth of the overall discussion, and (ii) that your essay demonstrate your familiarity with and engagement with this subject (including the lectures and readings). Doing extra research, and reading more widely, may help you in that regard (by e.g. helping you find further details to add to the critical discussion), but you may also find enough to work with in just the works provided on the LMS.
• Exercise your critical judgment: To follow the above advice well (and any of the advice in Pryor's Guidelines etc.), you will need to exercise your own critical judgment.
For example, to determine where the best balance lies between depth versus breath for your specific essay, or to determine exactly how much research you need to do, and so on. Those skills are one of the things that essay assignments are meant to develop and assess, so embrace this fact and enjoy the process of crafting a good essay.

Get expert help for Knowledge, Individual, and Society and many more. 24X7 help, plag free solution. Order online now!