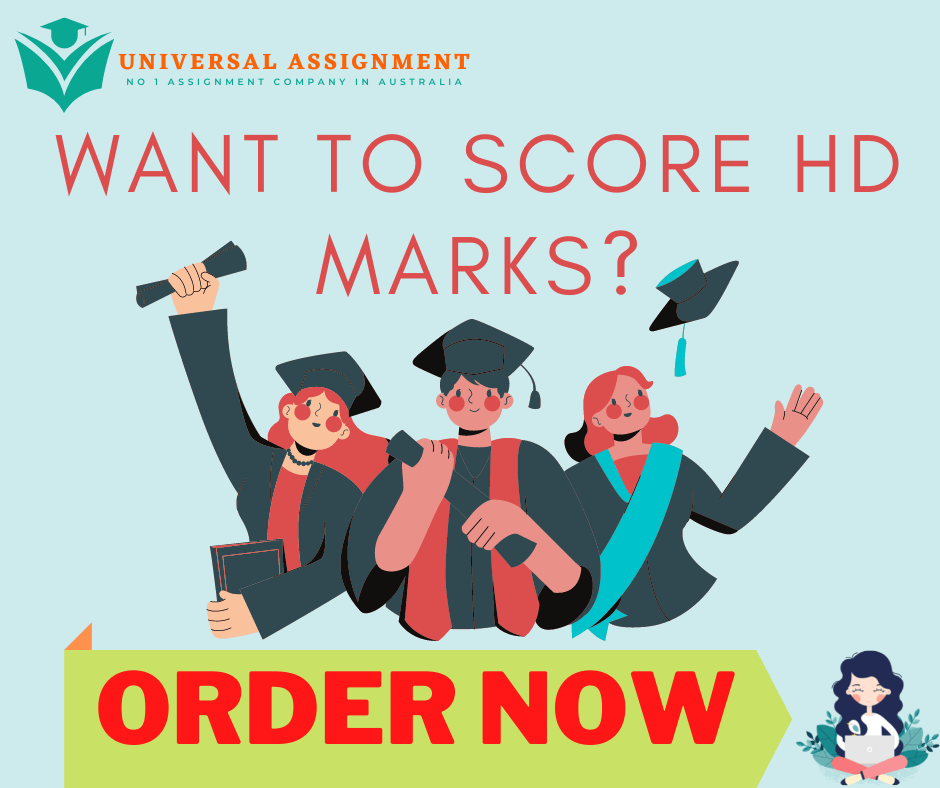 Assessment 2 – Syndicate Assessment (30%)
Syndicate assessment – Group case study up to 4000 words (+/- 5%) – 30% of overall marks
Submission date – 28th May ( Report due ) Presentation – a week later.
You must submit the case study in Microsoft word format and in accordance with the VU "Presentation of Written Work" guidebook ensuring continuity of headings, sub-headings and fonts throughout the paper.
The research paper is limited to 4000 (+/- 5%) words and a word count is to be provided on the last page.
Necessary explanations for reference purposes and or reference detail can be provided in either Attachments or Footnotes where the word count will not apply, however brevity is important.
Harvard referencing will be required – a minimum of 15 academic references will be required. Harvard referencing is absolute and deviation from this direction will result in a fail grade. Students who opt for usage of internet references only or who do not provide the minimum of 15 academic references will not pass.
Assessment marks will be awarded on the following criteria:
Overall presentation of the paper – 5
Your commitment to academic process – 5
Clarity of writing and writing technique – 5
Conclusion: A synthesis of your paper – 5
Citations/References presented in Harvard format – 5
A subjective view by the lecturer on your overall understanding of the task – 5
               Topic – You are the manager of the transport company and you are required to write a research document on your company for production in an academic journal.  The contents of the research document will cover all the subjects as presented in this course. It is an industry based exercise where groups of students  will be submitting a report for assessment on any logistics and transport (such as 3Pl/4PL) issues in Malaysia or overseas logistics industries.

No Fields Found.