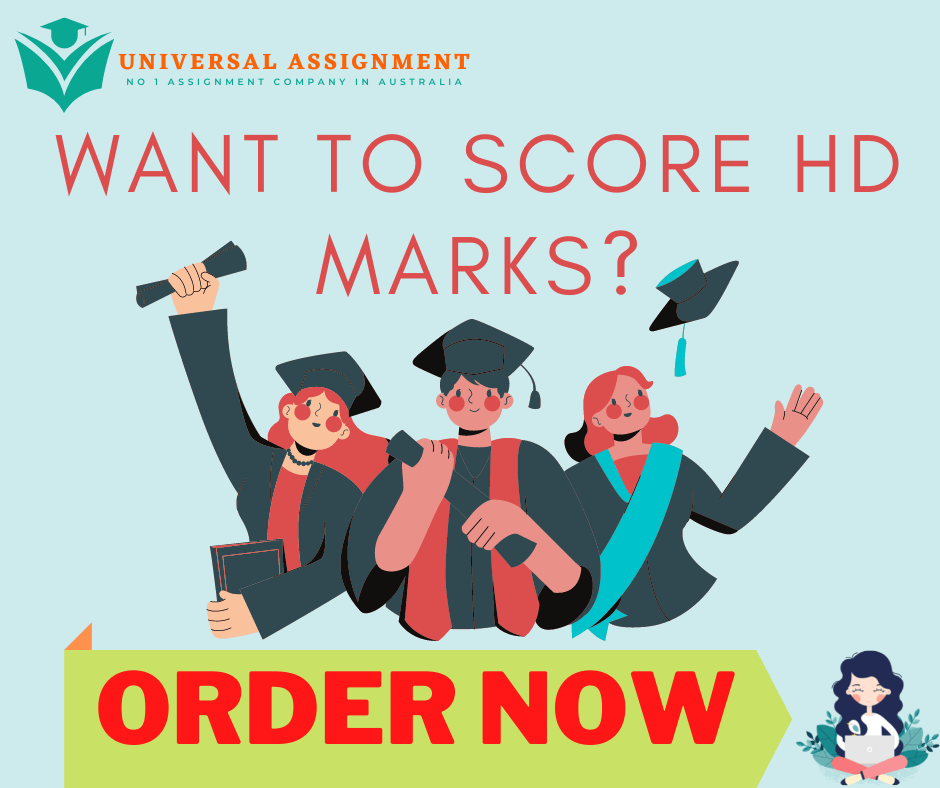 Assignment 1 Written Critical Case Study Analysis
Task: Students individually write a critical case study analysis. Students need to analyse and evaluate the case by applying theoretical frameworks and suggest possible ethical decision-making models.
Length: 2,000 words
Place of Submission: Canvas
Case: Motor company
You are the Chief Communications Officer at an Australian company, Shonky Inc, that makes cars. The company is based in Hoon City, which is located in NSW. Shonky employs 50,000 of the 290,000 car industry workers in Hoon City. The car industry has been a significant contributor to Australia's economic success.
Shonky is known for big cars, but has decided to produce a new smaller model, the Leech. The quality and performance of imported cars has improved dramatically in recent years and they have become a big threat to the Australian car industry, including to Shonky. Demand for Australian car brands has been declining, and there is concern that Shonky will not survive as a company unless it tries something new. Shonky's employees are worried they might lose their jobs. Shonky responded by announcing it would launch the Leech in mid-2021. This meant that Shonky needed to compress its usual development time of four years into just two years.
While developing the Leech, Shonky tested various prototypes to meet a safety standard proposed by the Australian Department of Transport. The standard required all cars to have a safe petrol tank that can withstand a rear-end impact of 50kph without fuel loss. The failure to meet this standard means that there is a risk of a serious fire hazard when the car is struck from the rear. Their test results for the Leech prototypes were not satisfactory.
The company faced a decision: should they go ahead with the planned launch, thereby meeting the production timetable but possibly jeopardising consumer safety? Or should they delay production of the Leech by redesigning the gas tank to make it safer? This delay would take at least a year, which would enable foreign car companies to make further inroads into the Australian market. According to an internal report for Shonky, it was estimated that there would be fire-related deaths in 5% of all accidents involving the Leech being struck from the rear.
Financially, the Leech is likely to be a big success if it is launched on time. However, several foreign competitors are working on similar models. It is unclear when they are planning to launch them. The pressure is on to launch the Leech as soon as possible.
The Department of Transport's proposed new safety standard is not yet compulsory. However, experts agree that the standard is a good idea, and the government has said it will make it compulsory in the future. The car industry has been lobbying the government for many years to delay the adoption of new Department of Transport crash standards. Shonky is confident that all of its tests meet the current standards.
If Shonky can produce the Leech as planned, sales are expected to be up by $137.5 million dollars per year. In addition, it would keep its workers employed in the auto industry. If not, there are likely to be significant job losses, though the extent of these job losses is hard to predict.
Questions:
As a CCO, you need to advise your top management to help them make a decision regarding a production plan of the Leech based on an ethical framework and devise your communications strategy that supports the decision.
Your answer should be structured as follows:
1. Introduction – an outline of your argument. (100 words)
2. What are the key facts, what are the key ethical issues at stake, and who are the key stakeholders? (200 words)
3. Apply a deontological framework. What are the pros and cons of this approach? (400 words)
4. Apply a consequentialist framework. What are the pros and cons of this approach? (400 words)
5. Apply a relativist framework. What are the pros and cons of this approach? (250 words)
6. Devise three different communication messages, one that aligns with your deontological analysis, one for your consequentialist analysis, and one for your relativist analysis. (350 words).
7. Based on your answers from 2 to 6, what is your conclusion for our two big questions: Should Y go ahead with their plan, thereby meeting the original launch timetable? Or should they delay production of a new car model Leech?
In your response, please specifywhich ethical framework(s) you rely on to reach your two answers (Note: Your conclusion can also include references to virtue ethics, situationism and other ethical frameworks/ethical decision-making models from our reading list and beyond, but this is not compulsory) (300 words)
NB: There is no single right answer. Your answer will be marked mainly on the reasoning you use to get to your conclusions, not on the specific conclusions themselves.

No Fields Found.