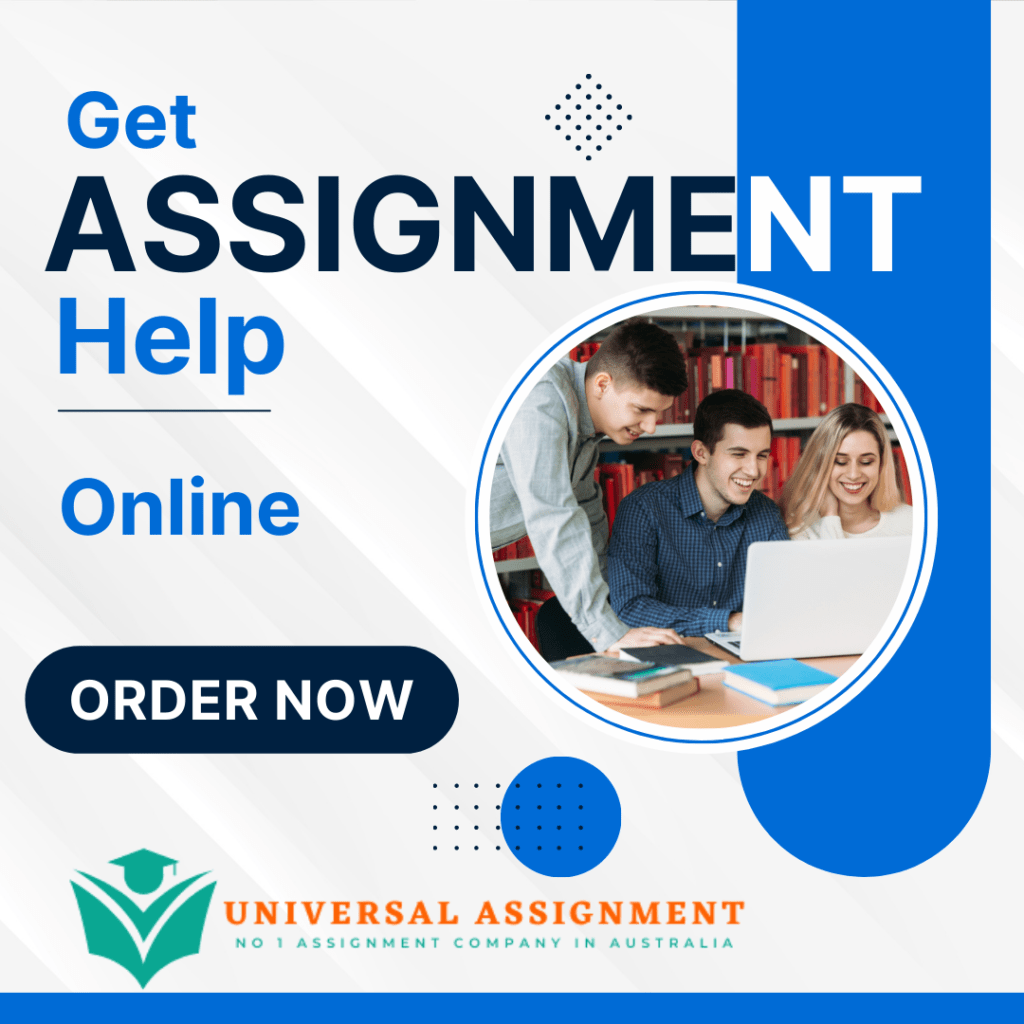 Sharing the details of some of the marquee brands of Times Internet, do share a content plan for the month of September.
Times Prime
Times Prime, a Times Internet product, is an all-in-one lifestyle membership that always aims to upgrade your lifestyle by providing premium experiences and benefits across dining, travel, shopping, entertainment, and many more. Times Prime offers subscriptions such as TOI+, ETPrime, Hotstar, SonyLIV, Headspace, EazyDiner, Audible, and Google One, along with special offers in popular brands like Myntra, Starbucks, Uber, and more.
Spokesperson of Times Prime
Harshita Singh heads Times Prime, the flagship premium subscription business of Times Internet. She has over 12 years of experience in new market entry, business and revenue strategy, and partnerships.
She started her career with McKinsey & Company before founding Chiclique in 2012 which enabled designers across India with an e-commerce presence. Post her entrepreneurial stint she's been with Times Internet donning various hats from strategy to revenue and is currently building Times Prime.
Harshita is an avid investor in the startup ecosystem and mentors founders who are scaling their businesses digitally. She is passionate about supporting and enabling women-led initiatives.
Times Club


Times Club, a Times Internet product, Times Club is a premium members-only app for Indians in the U.S. It offers members exclusive rewards, perks, and experiences. The app has partnered with the top brands like ESPN+, Booking, Gaana, Willow, and much more to give free subscriptions and amazing cashback rewards and also offers a premium concierge service to help take care of errands tasks in India.
Spokesperson profile of Times Club
Nishkaam Mehta is CEO of Times Club, a fintech app and cross-border neobank he founded with the Times of India group.
Earlier, Nishkaam was the Head of Growth for Hulu, and most recently Tubi where he was instrumental in its sale to Fox in 2020. His prior experiences entailed working in Corp Dev and Investments also at Hulu, The Chernin Group (parent of CA Media), Naspers, BBC iPlayer among other online businesses in the US and EMEA.
In addition, Nishkaam has been an active angel investor and board member for a number of companies in India and the US.
Willow TV
WILLOW is an American pay television sports channel which is completely devoted to airing overseas cricket events, including live and recorded matches and other cricket-related programming in English, with the majority of its advertising targeted towards the Indian subcontinent diaspora in North America.


PR Calendar for Willow TV – https://docs.google.com/spreadsheets/d/1lIBD9uQTWbptwvbnX_Lnh_SRh3IoZ73SGt0WeW9YpXg/edit#gid=0
Colombia – https://www.colombiaonline.com/

Get expert help for Content Calendar Assignment and many more. 24X7 help, plag free solution. Order online now!