Graphic designing is the use of visual content to spread messages. This means content like print and digital media. Graphic designing is interdisciplinary branch of design. A graphic designer in the communication process is that an encoder. Graphic designers are responsible for making products like company logo, UI of websites and apps, product packaging and ads. Graphic designers tend to work at ad agencies, marketing firms, book publishers and non-governmental organizations. Another important use of graphic designing is creating a brand identity. Graphic designers create a visual identity that help consumers pin certain thoughts or emotions to the brand they are working with. Since graphic designing encompasses many fields. Some traditional examples are magazines and newspapers and more modern ones like-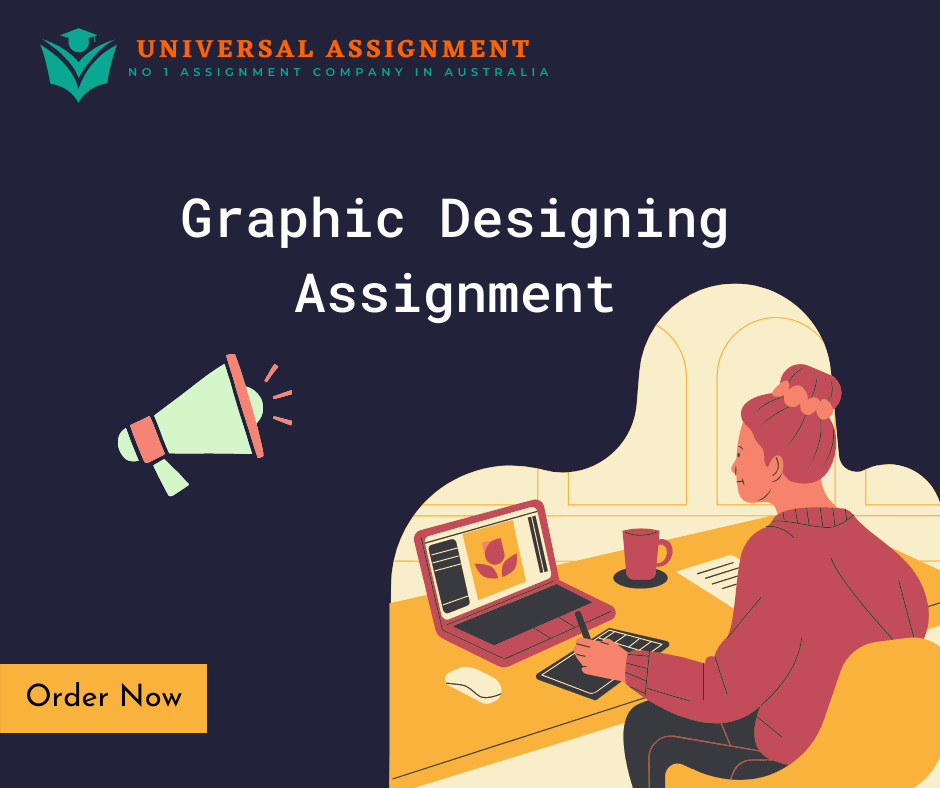 Website Design– This entails creating engaging webpages and working on overall layout, colour scheme and ease of navigation.
UX Design- This means creating websites or applications that are easy to use.
Motion Graphics Designs- This means creating animation elements in films and video games.
Some basic rules for graphic designing are-
Symmetry and Balance
Flow
Repetition
Pattern
The Golden Ratio
The Rule of Thirds
Typography (encompassing everything from font choice to heading weight)
Audience Culture
It is the duty of the graphic designer to make sure that both the User Interface and User Experience Design go hand a in hand. According to the US Bureau of Labour Statistics (BLS), the median annual salary for graphic designers is $53,380 as of 2020, or $25.66 per hour
Pros
It can a work from home job. Graphic designing mostly requires a electronic device and a stable internet connection. There is even the option of being a freelancer and working at your own pace.
Visual content tends to be eye catching over bland words. This can help in immediately getting the attention of potential consumers.
The information is easier to share. By putting up infographics one can easily spread information and even more so with the help of links.
Cons
The average person spends mere seconds glancing upon the visual content. This means that even if you have done a project very well, but the starting point is not as engaging then your work may be considered inferior.
Designs often need changing with the times. A design a decade back simply won't cut it with the masses. The brand can then lose its profit margin.
Presence of large graphic designs can cause the website to load slowly. Besides more than all this, the very presence of multiple designs may cause the 'overall picture' to look very cluttered.
Note: If you want help on your assignment then, just stop searching for other instant service resources in Australia and place your order on our services as soon as possible.