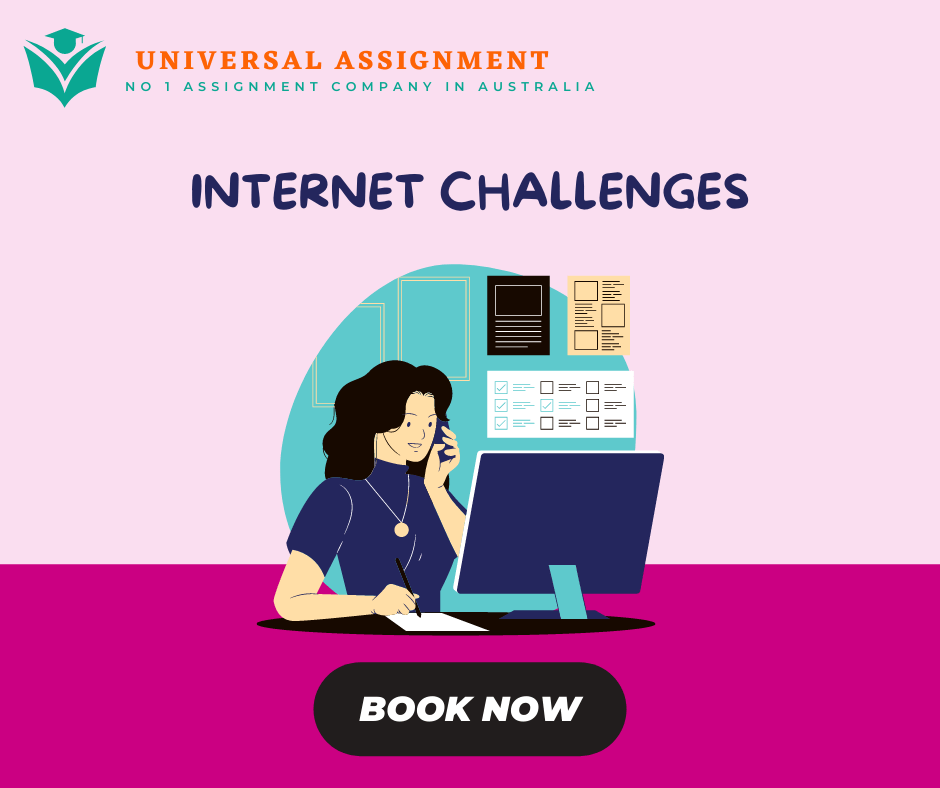 Subject: IT Governance and Strategies
Task -A
List the 10 elements that are needed to define and manage a process. Give a reason you think each item is needed.
Create a flow chart to document the steps need to write a literature review.

You will need to include steps such as defining the question, finding papers, assessing papers, etc as well as planning, writing and proof reading the review. This is not an exhaustive list. You will be doing this to complete your assignment – think about what you need to do, and how long it will take you to do it.
List the inputs and outputs to the process
List the roles in the process.
List the CSIs and KPIs of the process.
Task-B
COBIT Framework

What does COBIT stand for?
List and explain the five principles. Give advantages of following each of them.
List and explain the seven enablers. What is the purpose of each one?
Give the five main processes for Management laid out by COBIT. Explain the purpose behind each one by discussing the processes within each one.

IT4IT Framework

Discuss the four main steps and five support activities. Give reasons why they would be useful by looking at the subheadings for each one.
Task-C
1.What is the difference between a hacker and a cracker? (List 7 differences)
2.What resources can organizations use to calculate an expected annual financial loss for a given information asset?
Task-D
1.In what circumstances should a company make, buy or outsource their IT needs? How could these options impact on the company?
2. What is the difference between IT Management and IT Governance? Give some examples.

Score HD marks with smart work, take expert help for IT Governance & Strategies Questions Assignment. Discounts, Plag free. Order Online now!