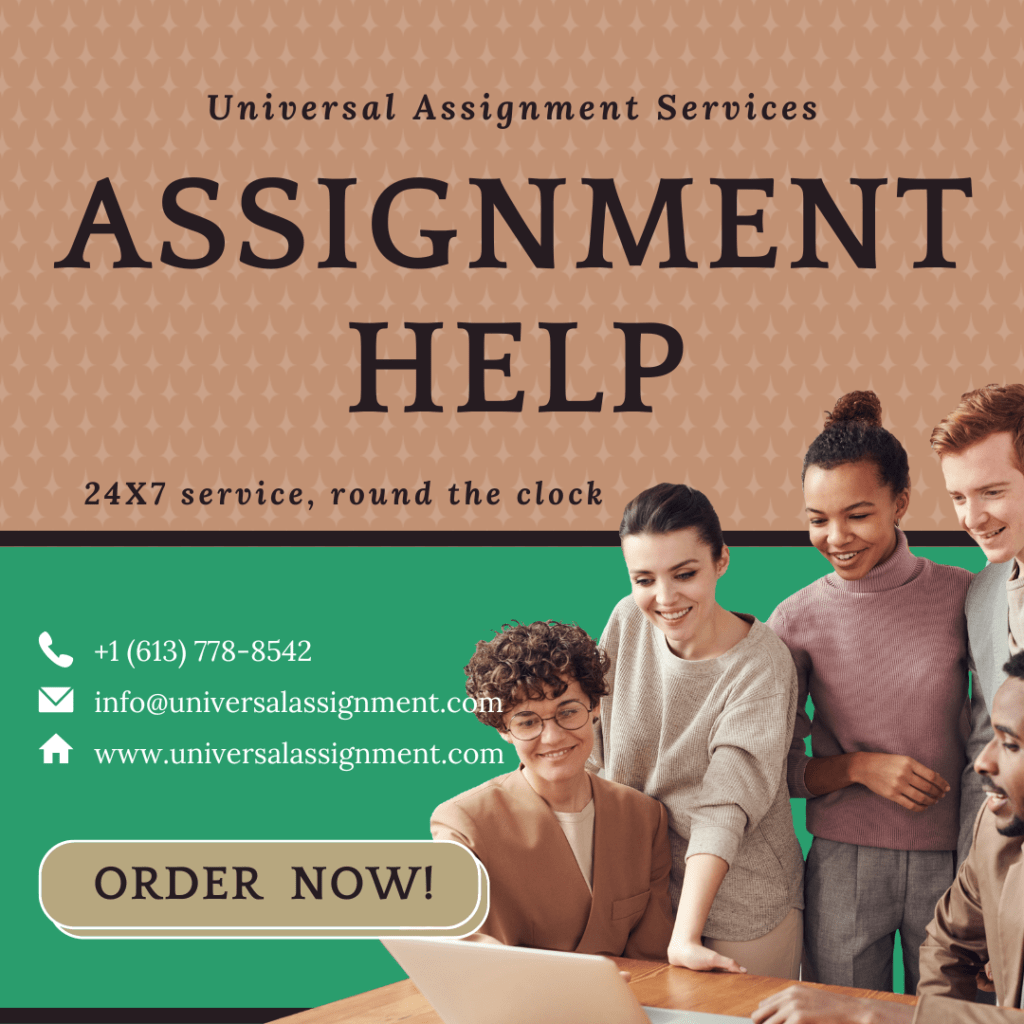 Students are also required to submit a Media Analysis and Reflection in relation to the media segment (see below) for the Media Discussion Forum.
In approximately 350 to 500 words, please expand the synopsis you have provided as a Leader on the Discussion Forum. In this expanded version, you should a) critically analyse their selected media piece and b) reflect on its contents based on your own opinion.
Please do not merely summarize the story.
Where possible, students should link their analysis and personal reflection to relevant issues discussed in the course (concepts — [ Environmental Justice, Environmental Health, Political Ecology to Health & Slow Violence ], course materials and/or class discussions) as well as any other current events they feel support their main points.
As part of the exercise, students MUST also include very brief information about their media source. (E.g. Is it a mainstream media source? Where is it from?)
The submission should include the student's name, student number, the title and date of the media piece and a link to the URL. Any references must be cited using APA 6 th or 7th. Please submit the assignment using the relevant TurnItin link on the course eClass site.
Grading Guidelines
The assignment will be assessed based on the quality of the analysis of the media piece, the relevance of links made to course material, and the clarity of the writing style (20 points).
Please be sure to proofread your work!
MEDIA SEGMENT TO BE CRITICALLY ANALYZED:
Title: Here's What Living Under the Threat of Extinction is Doing to Our Brains // Aidan Milan
Date: October 25, 2020
Source: Metro News UK
URL: https://metro.co.uk/2020/10/25/heres-what-living-under-the-threat-of-extinction-is-doing- to-our-brains-13422324/

Get expert help for PART II: Media Analysis and Reflection Submission and many more. 24X7 help, plag free solution. Order online now!