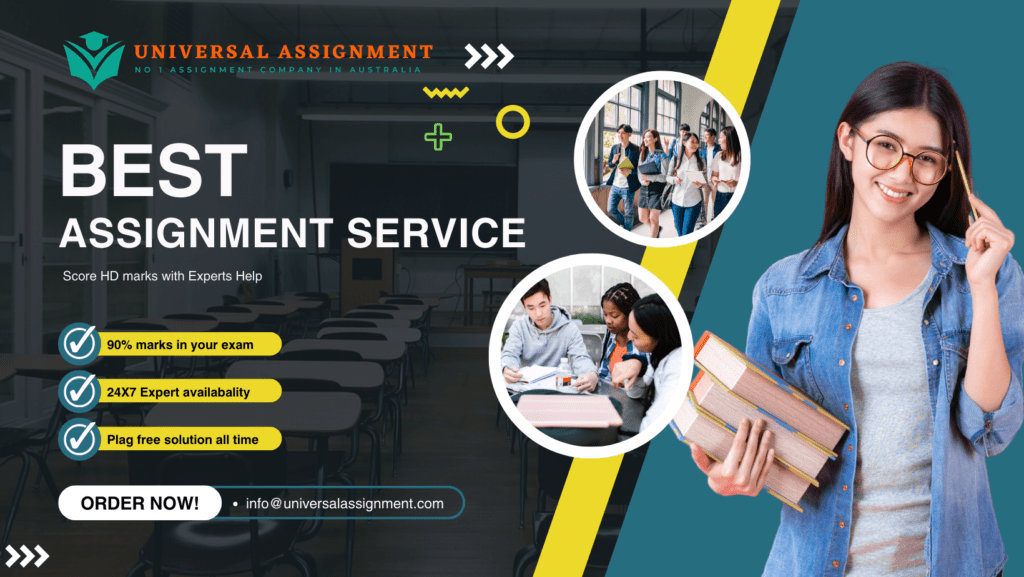 Personal Reflection and Analysis: Students will research two stories in the media (using social media, print media and broadcast media) that have occurred in the past 12 months regarding Aboriginal and/or Torres Strait Islander peoples. Reflect on and analyse the significance of the stories in light of Aboriginal and Torres Strait Islander peoples, cultures and histories.?For consideration:
• From whose perspective was the ?story portrayed. Has the story been ?depicted differently elsewhere? ?
• How does this story link with ?government policies? ?
• How does it align with any learnings ?within this unit??Students will prepare a personal reflection on the stories and its impact on themselves and Aboriginal and Torres Strait Islander peoples.
Personal reflection and analysis of the issues raised through NITV programs.
1. Watch NITV/Media nightly news programs/current affairs Documentaries, and one other program scheduled on NITV, Chanel 34, (free to air) or Channel 172 (Foxtel).
2. Conduct further independent research on the issues and matters raised within your viewing.
3. Reflect on your own personal feelings about the issues raised, the way the issues are raised and
how the issues are presented in both programs watched.
4. Write a personal reflection and analysis which stories your journey of this viewing experience. This is not a description of what you have watched.
WORD COUNT – 1000