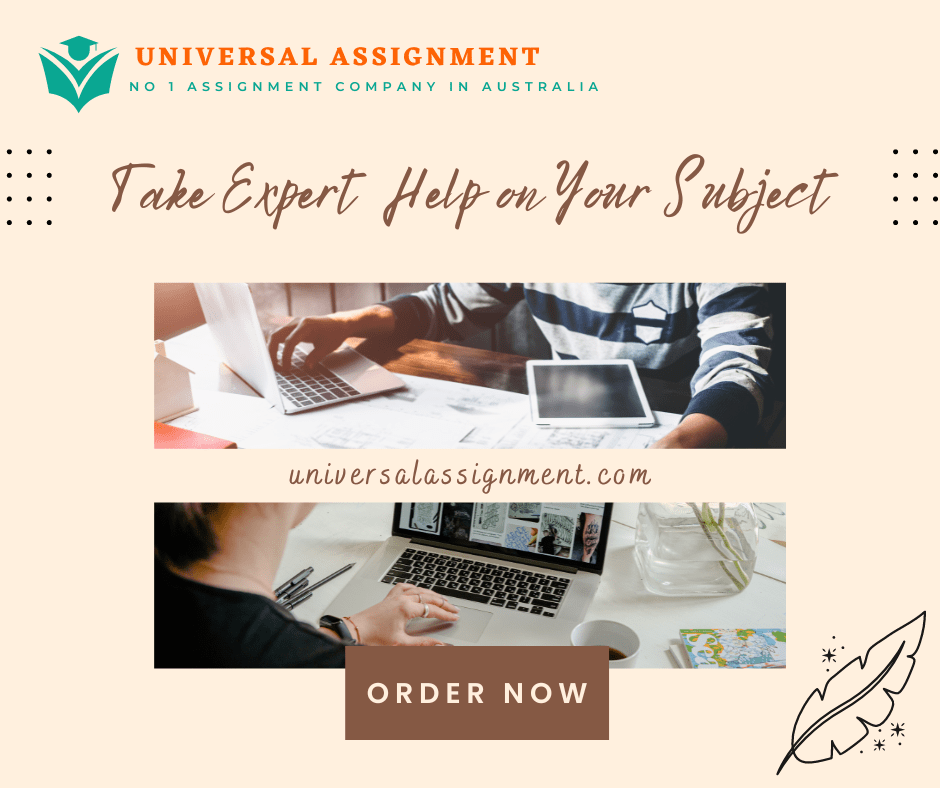 People in affluent countries like Australia must help those living in absolute poverty.
Consider the fact that millions of people suffer and die as a result of absolute poverty – the inability to sustain basic living conditions. For example, in 2017, over 700 million people lived on less than USD 1.90 a day, over 800 million people lacked access to clean drinking water, and over 800 million people did not have enough food. A preventable and treatable illness caused the deaths of more than 5 million children in 2019 (Nili, 2019). If you're required to save a drowning kid, you're also obligated to donate to efficient assistance groups to save individuals who are dying because of abject poverty.
When it comes to global poverty reduction, Singer does a good job of following his advice. "We should not allow our family or community connections to override our obligation to help strangers who may be in greater need," he writes, "since they would be more likely than our family members or friends." more material gain from the same outlay. When it comes to Make-A-Wish Foundation (which grants a wish to terminally ill children), he readily admits the "warm glow" it gives off but advises his readers instead of giving to the foundation, because a donation there will, in reality, do more good. Through The Life, You Can Save and the promotion of what he calls effective altruism, he has attempted to consider the preferences of those across the world who are touched by his actions, while simultaneously developing vehicles for putting his view of ethics into reality" (Singer, 2016).
Since we all are human beings and we must help others. Along with that, if we have a caliber to do something and we are not doing it. Then, it shows our negative side or unethical behavior. It is thus wrong for many of us not to live—like it's letting a kid drown in the pond so that our clothes don't get dirty. "If we can prevent something awful from happening without giving up anything of equivalent moral value, then we have a moral obligation to do so," But millions of people suffer or die from extreme poverty, and many of us might simply do something about it by giving to efficient relief groups. Deliberately reducing spending on non-essential items such as vanilla lattes, Netflix, and other pleasures wouldn't require us to forgo anything of equivalent moral value. As a matter of human rights, we are obligated to aid the impoverished. Affluent individuals spend huge sums of money to provide for the fundamental requirements of animals such as food, shelter from the cold, and medical attention when they are injured or unwell. Human beings must have at least the same basic rights as animals. Respect and attention for humans must surpass those of animals by providing them with better living conditions than animals do (Fang, 2021). According to the moral concept that murdering another person is immoral, those who are wealthy must aid the destitute. If it's immoral to murder someone, then it's equally wrong to let someone die when you know they'll die anyhow, and when you can save their life at a relatively minimal cost to yourself.
A few critics have taken Singer's reasoning to mean that we must live simply and give up all the money we would spend on pleasures. " Another option would be to contribute 10% of our income instead of the full 20%. This contribution, according to research, would not have a detrimental impact on the ordinary contributor. Many people love helping others and find that it makes them feel better about themselves. The fact is that even with lesser investment, substantial-good may be accomplished. As a result, they claim, we are required to assist the drowning kid because she is a member of our local community, and our moral responsibilities are derived from our relationships with others. Let's say, though, if there was a button in the water that might save the life of a youngster in another nation. There is no change in our responsibilities if you believe you must destroy your garments to press them. Others say that we should first focus on reducing local poverty to achieve a more sustainable future. Your gift is less effective since the costs of assisting individuals in affluent nations are much greater than those in destitute countries (Goldhill, 2016). Assume that in the case of the drowning toddler, folks stood on the shore and did nothing. No one would stand by and watch a kiddie if they could simply jump in and save her, regardless of the inaction of the rest of the population.
The government should be in charge of dealing with issues relating to extreme poverty. However, some believe that absolute poverty is the product of structural problems, and we should focus on resolving them. For example, if I contribute money to a charity and it doesn't save any lives, my gift might be stolen or embezzled. To address this concern, several organizations have been formed to identify and monitor successful humanitarian groups. And imagine you only had a 75 percent chance of saving the toddler's life by stepping into the pond.
One of the most practical ethical concerns is how to combat global poverty. The singer has spawned a concept called "effective altruism," which argues for the most effective methods to be concerned about others for their own sake, such as contributing to aid groups that are doing the most benefit for the greatest number of people. In that case, many of us will have to drastically alter our lives for the greater good.
REFERENCES :
Goldhill, O. (2016, October 18). Peter Singer, the most influential ethicist alive, says the world is becoming a better place. Quartz. https://qz.com/810197/the-most-influential-ethicist-alive-says-the-world-is-actually-becoming-a-better-place/
Nili, S. (2019). Global poverty, global sacrifices, and natural resource reforms. International Theory, 11(1),48-80.
Fang, V. (2021). The Moral Demands of Extreme Poverty. In From Charity to Justice (pp. 53-82).Palgrave Macmillan, Singapore.
Singer, P. (2016). Famine, affluence, and morality. Oxford University Press, USA.
Singer, P. (2019). The life you can save: How to do your part to end world poverty. The Life You Can Save. org.

Get expert help for PHI PHCC104 UO Assignment and many more. 24X7 help, plag free solution. Order online now!