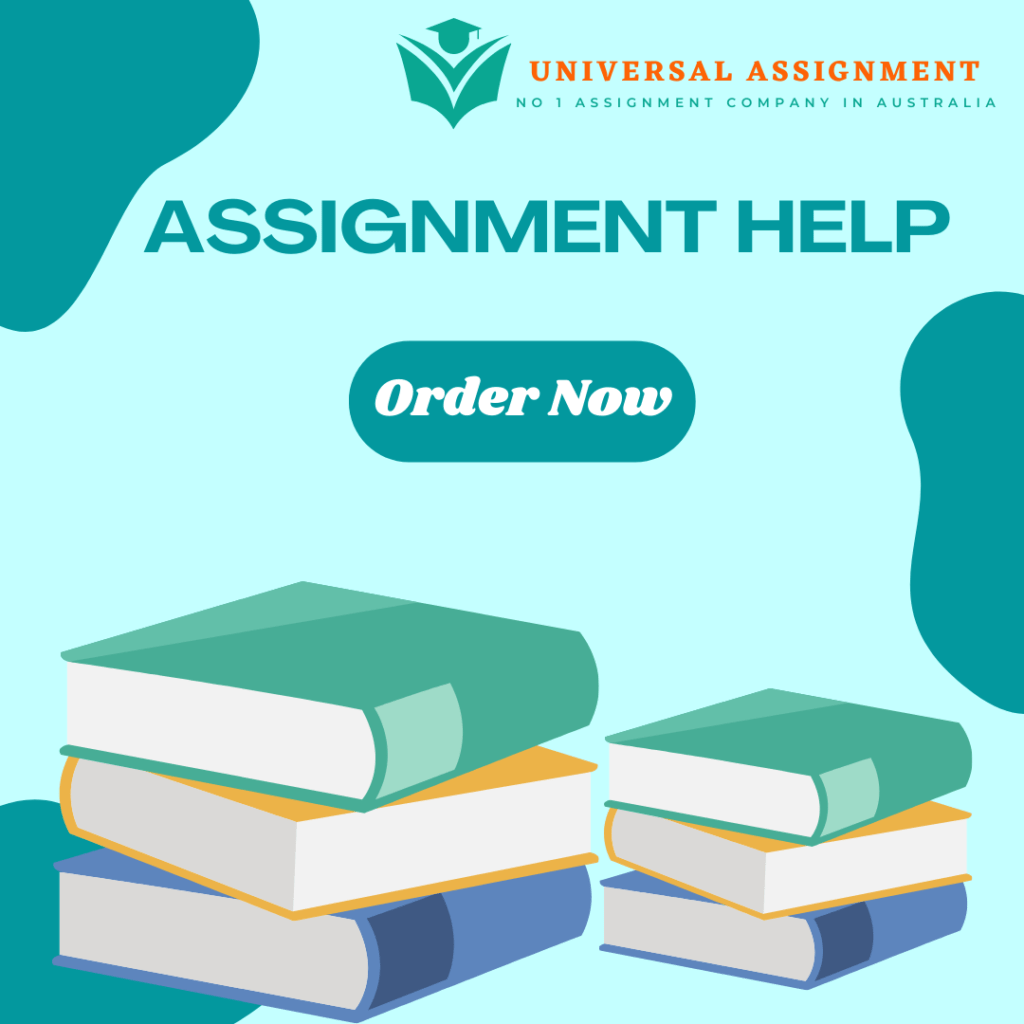 Task 2 — Prepare complex broking options
You are required to prepare a full report for Bill and John by outlining the application process and the risks (potential and real) of which they should be aware. This must be presented in a suitable format that would be sent to the client.
You will be required to outline to the directors the product options available to them and the process that will need to take place for them to complete the new property purchase and establish the loan.
In preparation of researching the product options, you will need to understand the client's situation and what funds will be available between the purchase and the sale settlement as outlined in the case study.
The two (2) product options for the property purchase are as follows:
Option 1: A bridging loan with a term loan following bridging period (post sale settlement)
Option 2: A variable rate term loan (to effect the purchase in 90 days time).
In developing your report, you should cover the following:
1. Who are the parties to the loan, given the Trust involvement
2. Provide Bill and John with two (2) complex loan product options
– Option 1: Bridging loan with a term loan to follow the bridging period
– Option 2: Variable rate term loan.
3. What are your recommendations of the best loan structure option, including:
• the loan amount
• security/collateral including personal and company guarantees
• the loan term
• an explanation as to why the other option is not as suitable for the clients (include pros and cons and differences in fees and interest etc.)
4. Name three (3) lenders that offer the recommended product option required to facilitate this transaction. Advise the client of the product type, loan term, interest rate, ongoing fees and monthly repayment for each of the lenders.
5. What is the procedure to implement the loan, including the documentation Bill and John are required to provide and the security they need to provide?
6. Outline the risks of which Bill and John should be made aware. Information should cover risks associated with the selected loan products and required security, including guarantees and forms of security required in addition to property.
7. Provide the name of the borrower that will be on the loan contract. Also, what name will go on the Certificate of Title (given the Trust involvement) when it is registered with the Land Titles Office? (This varies from state to state so please advise which state you are from – refer to the Toolbox for assistance to conduct your research.)
8. Prepare a full funding description including a summary of fees and charges for the purchase of the property and also the setup costs (e.g. solicitors fees) and the lender's fees and charges. If there is a shortfall of funds, how will this shortfall be covered?
9. The clients enquired about claiming back the GST that is included in the purchase price after settlement. In accordance with your qualification as a mortgage broker, what do you advise the clients to do regarding this question?
10. You request that the client informs you of any questions about the transaction and/or provide instructions for you to proceed.
11. Advise which relevant disclosures need to be made to the client regarding the broker remuneration.
(800 words)
Notes: Any assumptions you make should be listed, and not be in conflict with the case study information already provided.
You are to write a report to clients demonstrating your professional writing skills, not simply commenting on each of the points detailed above.
The use of tables in the report to set out some of the numeric information may be of benefit.
Task 3 — Implement complex loan structures
Bill and John have accepted your recommendations and have given you authority to proceed with their application.
As part of implementing their loan application you are required to prepare a formal written loan submission to the lender for pre-approval.
Note: Lenders have different templates, therefore, credit policies and submission requirements will vary from lender to lender.
Your loan submission must include:
• details of borrower, guarantors and their contact details
• what the business does, borrowers' backgrounds including directors' management ability
• an overview of the proposal — what the finance is for, the proposed structure and loan recommended, including:
– product type
– deposit amount (if required)
– loan amount
– term
– interest rate
– loan repayments.
• a funds-to-complete table, including statutory costs and any relevant fees
• debt service cover ratio (DSCR) calculations using information provided in the topic notes and the case study
• full details of the security being offered
• any proposed conditions relating to the loan (e.g. proof of sale of existing premises)
• the relevant risks. Include industry, business, transactional, economic and personal and how they can be mitigated
• any other information that is relevant to assist the lender provide an approval
• a list of the documents that you would attach in your written submission
• your comments and recommendations.
(800 words)
Notes: Any assumptions you make should be noted, and should not be in conflict with the case study information already provided.
You are to write a formal submission to the lender, or complete a word document template and copy and paste into the student response box.
Student response to Task 3
Answer here Credit memorandum

Borrower details Name: True Blue Investment Pty ltd ACN/ABN: 576 576 570 Directors: Name/address Bill Smith- 26 Nowry Road, Newtown- 2134 John Jones- 14 Mary Street, Bankstown- 2158 Shareholders: Name/address/percentage of shareholding Bill Smith- 26 Nowry Road, Newtown-2134(33 units) John Jones- 14 Mary Street, Bankstown-2158(33 units) Amanda Williams- 55 Main Road, Blacktown-2148(33 units)
Principal place of business 100 Smith Street, Newtown 2134
Postcode 2134 Phone number 97411236 Fax number:
Years of operation 3 years Industry (if applicable)
Nature of business activities Real estate




Trust Full Name of Trust Smith Jones Williams Unit Trust Type of Trustee Company Y / N Individual Y / N Name of Trustee True Blue Investments Pty Ltd Year established 1/1/2018 Type of Trust Property Trust Account Beneficiaries



Background Bill Smith and John Jones running the True Blue real estate business for last years but they have been in this field for approximately last 12 years. This field focuses on residential sales and leasing. Bill and John's experience and business began with massive amount of the knowledge in the area and expanding client base and thus has lead to their substantial growth for True Blue Real Estate


Purpose/loan details/funding table/pricing Provide a funds-to-complete table, including statutory costs and any relevant fees Purpose- to expand the business Loan Details- Purchase price $950000+ $95000GST-95000-$235000+$5000=$720000 Funding Table- $95000+$235000



Security details/Exit strategy The property which they are buying become itself a security Best exit strategy is to sale the property at any time, do the repayment of balance loan amount


Conditions precedent (If no conditions precedent note with N/A) N/A


Business/Industry/Transaction Risk New competition in the market arise anytime Changing technology Supplier can pull off the agreement anytime


Attachments to accompany submission Company financial documents Details of directors and shareholders Detail of bank accounts Solicitor detail New trust details


Supporting information & Recommendation
Name: ABC G
Organisation: XYZ Pty Ltd
Date
: 22/12/2021

No Fields Found.