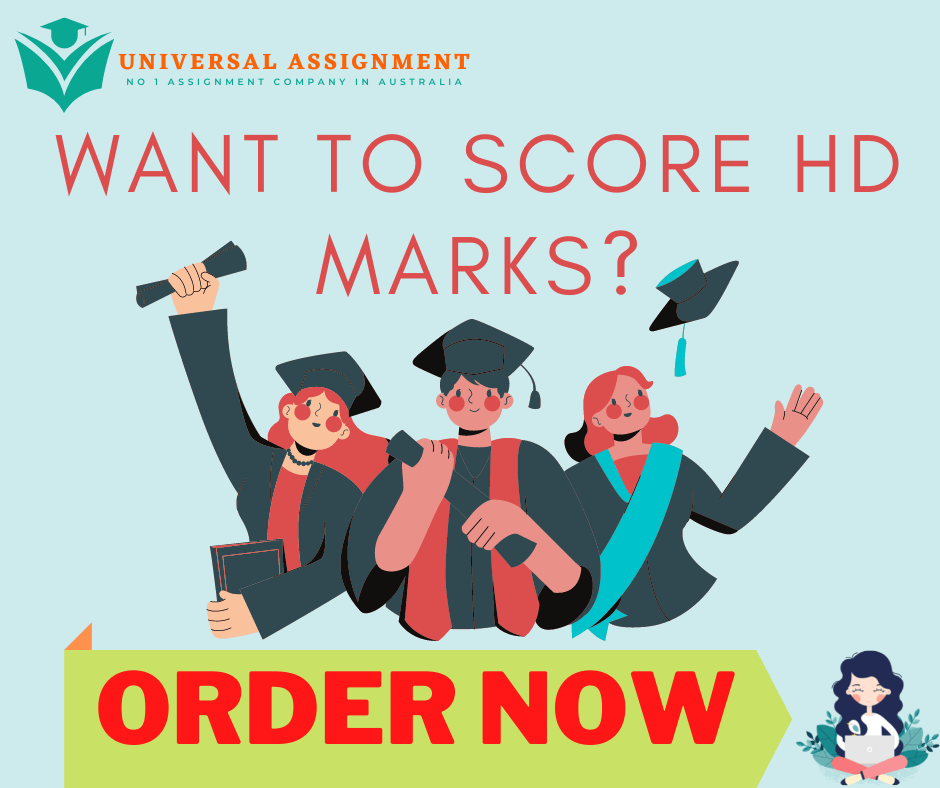 Task 2 — Prepare complex broking options
You are required to prepare a proposal for Rahn and Deepa outlining the loan approval process and the transaction risks they should be aware of.
Prepare the proposal document, in a suitable format, and explain the consumer loan options available to Rahn and Deepa. Outline the process that will need to take place for them to complete the purchase of the property and construction of the three units.
In developing your report, you should cover the following:
1. Who the parties to the loans are.
2. Provide Rahn and Deepa with two initial loan products that would meet their requirements.
Option 1: Residential home loan secured by the family home to provide the required equity
Option 2: Property development loan to assist with purchase of land and construction.
3. Your recommendation for the best loan structure option for each loan, including:
• amounts
• security/collateral for each loan
• terms
• repayment types
• LVRs for each loan
• explanation why each of the loans are suitable for the clients.
4. Provide Rahn and Deepa with a preliminary assessment, as required under your regulatory responsible lending obligations, outlining the three (3) lenders that provide the product required to facilitate this transaction, and advise the client of the product type, loan term, interest rate, ongoing fees and monthly repayment for each of the products.
5. Describe the procedure, from initial interview to unconditional loan approval, including documentation required from Rahn and Deepa .Ensure you mention the compliance documents you need to complete.
6. Describe the client responsibilities, so Rahn and Deepa understand the facilities being proposed.
7. Outline the risks (potential and real) of which Rahn and Deepa should be made awareof, including using their own home as security.
8. Prepare a full funding description including a summary of fees and charges for the initial purchase of the land through to completion of project. Ensure you include the costs for setup and those of the lender.
9. Prepare a time line for the project detailing payments and where funds will be obtained from.
10. A request for the client to inform you of any questions about the transaction and/or provide an instruction for you to proceed.
11. Advise which relevant disclosures need to be made regarding broker remuneration.
(800 words)
Notes: Any assumptions you make should be listed, and not be in conflict with the case study information already provided.
You are to write a report to clients demonstrating your professional writing skill, not simply commenting on each of the points detailed above.
The use of tables in the report, to set out some of the numeric information, may be of benefit.
| | |
| --- | --- |
| Customer(s) full name(s) | Rahn Singh & Deepa Singh |
| Address | 26 Nowry Road, Newtown 2134 |
| Phone and e-mail | 0409 988 111 0146 234 577 |
| Proposed finance Interest rates and repayments may change if the lender changes its interest rate. | Lender: |
| Split 1 | Purpose: Finance amount: Interest structure: Interest rate: Term: Repayments: Other features: |
| Split 2 | Purpose: Finance amount: Interest structure: Interest rate: Term: Repayments: Other features: |
| | |
| Total loan amount | $ |
| Fees payable by you to us. These fees are payable by you. | $ |
| Commission is payable for: | |
| Commission payable by: | |
| Commission payable to: | |
| Reasonable estimate of commission: | % of the amount of credit limit shortly after the finance is provided. We estimate this to be $ % per annum of your amount owing from time to time payable monthly. We estimate the largest monthly payment to be $ |
Task 3 — Implement complex loan structures
Rahn and Deepa have accepted your recommendations and have given you authority to proceed with their application.
As part of implementing their loan application you are required to prepare a formal written loan submission to the lender for pre-approval.
Note: Lender templates, credit policies and submission requirements vary from lender to lender. For this task, you can use the template called 'Credit Memorandum' (or follow the structure as a guide) and/or any of the other example tables provided in the Toolbox.
Your loan submission must include:
• details of borrower and their contact details
• borrowers' backgrounds including ability to manage project or possible use of building expert
• an overview of the proposal — what the finance is for the proposed structure and loan recommended. Include:
– product types
– deposit amount (if required)
– loan amounts
– terms
– interest rates
– interest repayments
• full details of the security being offered
• a funds-to-complete table, include statutory costs and any relevant fees
– the loan for the two remaining units (loan amount will be 80% of the completion value)
– outline the debt servicing position
– the projected rental income
– interest only repayments
– the security and LVR position
• a highlight the relevant risks. Include transactional, economic and personal risks and how they can be mitigated
• any other information that is relevant to assist the lender provide an approval
• your comments and recommendations
• a list of the documents that you would attach in your written submission. (You can assume that you have all of the necessary approvals for the construction and have obtained a valuation).
(800 words)
Notes: Any assumptions you make should be listed, and not be in conflict with the case study information already provided.
You are to write a formal submission to the lender, or complete a word document template and copy and paste into the student response box.

No Fields Found.