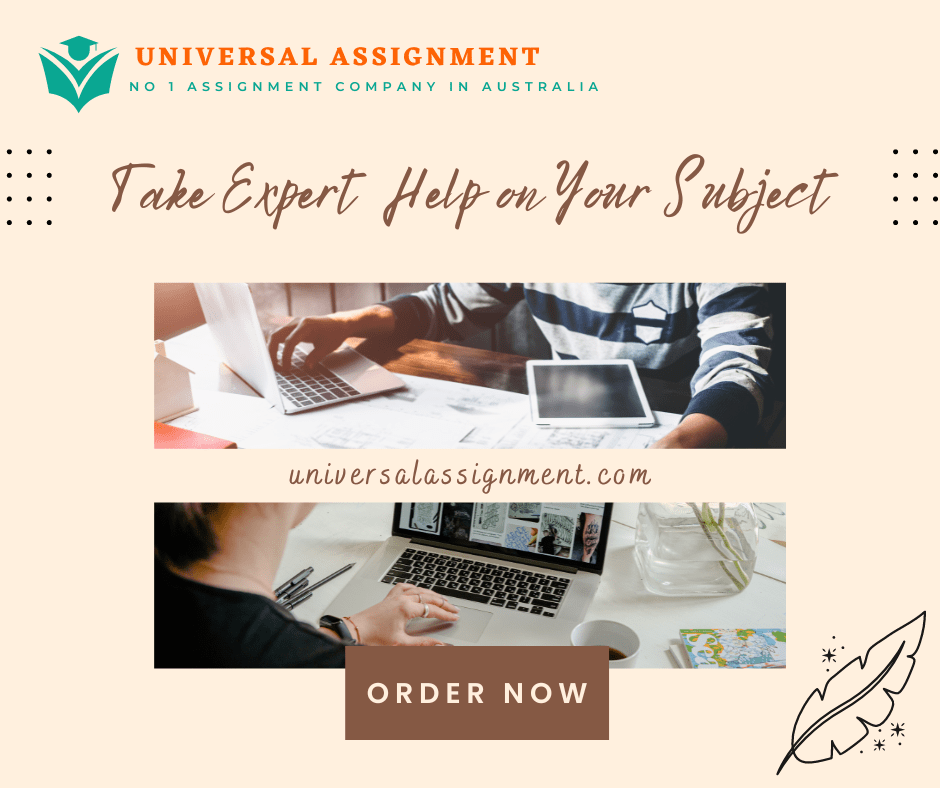 Christchurch Mosque Shootings
Terrorism is defined as the deliberate use of brutality against a large number of individuals in try to inculcate fear over them to successfully achieve religious or cultural goals. 2 attackers opened fire during Friday time of prayers in Christchurch in New Zealand. On March 15, 2019, the terrorist assault commenced at the Al Noor mosque in the Riccarton area and then moved onto Linwood Islamic Center. This initial attack at Al Noor Mosque was also streamed live on Facebook by the assailant. The video was shared and duplicated on several sites, including Facebook (Macklin, 2019). The Christchurch assault claimed the lives of 50 people. Members of Twitter have produced at least 722,295 messages in 2 days, tweeting about their prayers and thoughts over the incident. Therefore we can predict that social media is critical for disseminating information around the world during a crisis, and it may also offer and simplify how data goes. New Zealand got rocked by a terrible terror attack, called the Christchurch Mosque massacre. This one heinous incident should serve as a sufficient significant indicator of formal and informal security; yet, the fact that is just one of a rising frequency throughout the world highlight the importance of security services (Bromell, 2021). We will examine the response to this occurrence and how it appropriately demonstrates the adjustments being performed in a transition to address the ever-evolving challenge of homegrown terrorism.
Both government and nongovernment Intelligence agencies have long played an important role in civilization. There's no disagreement because both formal and informal security organizations are critical to the maintenance of society's procedures and safety order. Nevertheless, current world events have heightened the discussion over the importance of these organizations and their different missions efficiency. In reality, there appears to be little disagreement about the necessity of not only community safety but also private protection. Not just government agencies, but also commercial ones. Following the assault on the Al Noor Mosque, initial criticism claimed that the incident was directed against New Zealand for a variety of reasons, including its reputation as a haven. The incident begin around 1 p.m., when police got the first contact within a few moments, with officers out from Armed Violators Squad reaching the church within five minutes after the initial fatal onslaught. The culprit was eventually caught around 1:59 pm, just 18 minutes after the horrific attack began(Bromell, 2021). A 28 aged Australian Man who might soon become known throughout the globe was never on the intelligence institution's list. He also didn't ever have any criminal history and mental health concerns, that may have caused government security authorities to suspect him(Bromell, 2021). Possessing a semiautomatic rifle as well as a gun, both emblazoned with racist slogans and white nationalists' names, the shooting occurred indiscriminately in a deliberate, well-planned assault. Despite being captured within 18 minutes, the terrorist shooter's heinous acts caused the deaths of 51 innocent people. After the shootings at the Christchurch Mosque, the government rethought its stance on gun regulation. New Zealand is often rarely thought of as a location with a lot of guns, yet data indicate that as latest as 2017, the country had an estimated one million weapons. That amount does not appear to be enormous when it is contrasted to the country's small population of approximately 5 million population. Notably, previous to the 2019 incidents, New Zealand maintained what some regarded as a soft and liberal policy on firearms ownership, as well as a less-than-strict policy on weapon registration. 3Among industrialized nations, weapon licensing and ownership rules are nearly universal, with New Zealand standing out as an outlier.\
Earlier vows to change gun restrictions inside the New Zealand government failed, but the Mosque Shootings had a far-reaching influence on the whole nation. In the week after the assault, New Zealand officially announced an unambiguous ban on military-type semi-automatic' guns, as well as significant legal restrictions on weapons having large magazine capacity. Furthermore, a 168 million dollar complete buy-back plan was proposed to begin removing weapons out of individuals' hands(Macklin, 2019). It is crucial to remember, though, that legal change on gun management and authority has been a popular subject that has traditionally failed to obtain momentum.
As a result of the Christchurch shooting, the government was able to implement severe restrictions for more guns licenses, as well as new restrictive renewal processes, which have changed the prior requirement of just having to re-register every 10 years till now each. Additional modifications will now make it easier for security services to cancel licenses and seize guns from licensed owners whether they are guilty of a major criminal activity or have past convictions of drug possession involving firearms. Such actions have been hailed as mainly beneficial since they allow more control and enhance safety. When licensed owners begin to show certain health issues, the new law amendments give greater options for medical providers to report concerns. On the surface, this appears to be a positive aspect, but some opponents argue that the drive toward stricter licensing and reporting is eroding anonymity and that when security is the aim, confidentiality is always secondary.
Policy reforms inside national intelligence services were swift and severe, well with police implementing new rules like 'Gun Safe,' an effort that attempted to offer a more complete registration system that records when officers met weapons while doing their jobs. Till the occurrences of 2019, Officers did not carry guns and being on duty; in reality, any firearms owned by officers on the scene were secured within their separate cars and could only be retrieved with the consent of a superior (Battersby & Ball, 2019). The actuality and seriousness of the Al Noor Mosque massacre prompted the establishment of a six month trial for Armed Response Teams, a clear adaptation and strengthening of security arrangements, Police during the field testing of armed police patrols around specific designated locations'
Although social media plays a major role in influencing people and is widely utilized by people. But this dispute rectifies the issues that can generate and can be generated in the future With the evolution of future networking platforms, individuals or terrorist groups alike may now communicate information with huge audiences instantly, regardless of physical location. Terrorism and their supporters may now post things that can spread beyond other than their online communities and approach previously unavailable audiences(Battersby & Ball, 2019). So there is a need to adopt adequate laws to avoid infringements that can help in making the social media content and all gateways well defined and secured from other vulnerabilities as well as the concern to create a sophisticated approach that eliminates the occurrence of this instance analyzed above on any platform. Already many transformations took place and laws were accepted in contrast to development of organized and secured platform and evolving about configurations(Battersby & Ball, 2019). The technique for avoiding extremism on social networks as well as the web entails employing digital processes and technologies to restrict and ban the propagation of terror material and dissemination in the online environment. This involves legal and policy initiatives, as well as material and access restrictions on online platforms, as well as the vetting and deletion of terrorist material (Borelli, 2021). These processes are interwoven because digital avoidance legislation will only be altered and modified as new technical instruments emerge in the preventive domain ( Fakhrurroja ET AL, 2019, November). It's worth noting that blocking the dissemination of terrorist material online necessitates the use of infrastructure or channels that are typically controlled by the private industry, therefore public-private alliances and collaboration are essential in this approach.
The demand for intelligence services is exacerbated by occurrences like the gun massacre in Christchurch. Intelligence services are coping with an ever-increasing ridiculous extent of risk, and their utility and mission in today's world have never been more apparent. Security has always been and will continue to be a critical part of the community. Terrorist activity and security concerns, in general, would be unchecked if security services, both formal and informal, did not play a role. This level of legal changes revealed in this analysis indicates for swiftly and firmly adjustments were implemented to avoid repeat catastrophic disasters.
REFERENCES
Fakhrurroja, H., Atmaja, M. N., Panjaitan, J. N. C., Alamsyah, A., & Munandar, A. (2019, November). Crisis Communication on Twitter: A Social Network Analysis of Christchurch Terrorist Attack in 2019. In 2019 International Conference on ICT for Smart Society (ICISS) (Vol. 7, pp. 1-6). IEEE.
Macklin, G. (2019). The Christchurch attacks: Livestream terror in the viral video age. CTC Sentinel, 12(6), 18-29.
Bromell, D. (2021). After Christchurch: Hate, harm and the limits of censorship.
Battersby, J., & Ball, R. (2019). Christchurch in the context of New Zealand terrorism and right wing extremism. Journal of policing, intelligence and counter terrorism, 14(3), 191-207.
Borelli, M. (2021). Social media corporations as actors of counter-terrorism. New Media & Society, 14614448211035121.

Download the complete solution for Research paper on Christchurch Mosque Shootings and many more, or order a fresh one. Order Online Now!