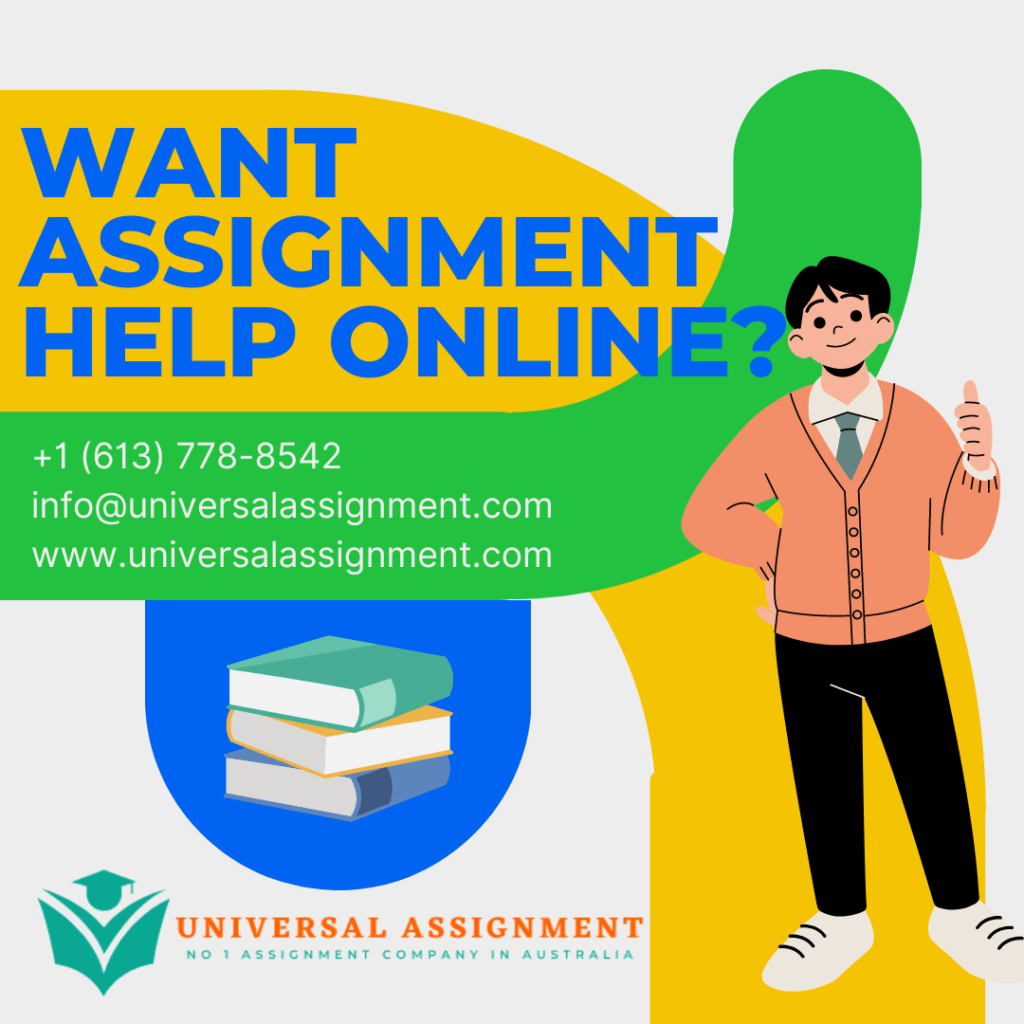 Assignment 1 (Part 1)
1. Identify your two topics of interest. For one, describe at least two of your current strengths for this topic, while for the other, outline at least two of your current opportunities for growth in this area. Why are these topics relevant to you and your career development? Have they impacted your career (positively or negatively) to date? If so, how?
Answer: The 2 topics of interest are:
Entrepreneurship
Operations management
As entrepreneurs, the current prospects are:
Launching a start-up in publication and looking for funds for running the start-up.
Boosting economic growth in the organization by the introduction of new products, services, or technologies.
In operation management, the current strengths are:
I am strengthened with excellent skills in planning. I can manage the projects according to the requirements of the working day and I am well aware of tracking the workload and ensuring that I am well aware of the progress of all the projects and their effective management (Akalegbere & CICA, 2022).
I can provide the training to the team members and be their leader to make improvements in their performances.
Operations management and entrepreneurship topics are relevant for career development. In a business organization, operations management is a crucial aspect. Learning Operations management can be significant for career development as it helps to effectively control, and manage, service, product, and people (Reid & Sanders, 2019). The Operations management aspect is part of every industry. In addition to this, learning about entrepreneurship helps to validate the business skills of the individuals and often helps in career development. This will help in getting funds for a business formation and the development of the partnership and can further increase credibility. Business instincts are developed by learning entrepreneurship which helps in career development (Cadenas et al., 2020).
Yes, they have impacted my career in the positive ways that operations management helped me to increase the efficiency of my work. Entrepreneurship helped me to lead my team in one of the crucial projects (Cadenas et al., 2020).
2. How would you like to improve in these two areas in the short term and long term? What is your action plan for doing so? Note: Your goals for your action plan must be SMART – Specific, Measurable, Actionable, Realistic and Timely. See Assignment #1 Appendix for tips on how to create SMART goals.
Answer: Initial Goal: To launch a start-up of publication and raise funds for running the same.
A. Specific (What do you want to accomplish? Who needs to be included? When do you want to do this? Why is this goal?)
I will acquire three new clients for my startup of publication within two months by asking for referrals, launching a social media marketing campaign, and networking with local businesses. This will allow me to grow my business and increase my revenue. Research in the field of life sciences is quite popular these days. Several scientists are interested in the worldwide basis to publish the research articles for the readers in the same field in the form of a journal. In spite of having many journal publications on the online platforms in the market, predatory processes earn money. With all ethical procedures, I want to start a publication organization to give the researchers a reliable platform (Poe et al., 2021).
B. Measurable (How can you measure progress and know if you've successfully met your goal?)
My first ever aim is to gather all of the information or knowledge on starting a firm including the knowledge on raising funds or capital required for running the business. I have decided to finish my current course so that I can take up a job in the management field experience. With this, I will have practical exposure to the professional field and management operations which will further help me to gain more knowledge on starting a firm (Poe et al., 2021).
C. Achievable (Do you have the skills required to achieve the goal? If not, can you obtain them? What is the motivation for this goal? Is the amount of effort required on par with what the goal will achieve?)
I have met with the first achievement because I have joined the PG certification program of Business Administration at York University. My next achievement would be relatable to getting job roles at the managerial levels such as managerial roles in departments, HR, etc. With this, I could get knowledge regarding how the organization works and runs. With a minimum of 5 years of experience, I will become familiar with the funding, and running operations of the firm. I will become well versed in the operation process of the publishing firm which will help me in fulfilling the initial goal of launching a startup of publication. With certifications and the experience, I will be able to take care of or manage the performance of the employees of my startup firm (Poe et al., 2021).
D. Relevant (Why am I setting this goal now? Is it aligned with overall objectives?)
I am determined to start my firm after gaining 5 years of experience in the publication sector. During the 5 years, I have gained a lot of information or knowledge and the interest wherein I have capable connections that can collaborate with me and can provide the funds for running the operations of the firm. One of my connection scientists is so impressed with my managerial skills and has given me so many ideas related to the launching of the firm.
E. Time-bound (What's the deadline and is it realistic?)
I have given myself a deadline of 3-4 years during which I have set some additional goals of completing required certifications, getting practical exposure to the field and the information, arranging the funds, and beginning the business plan. I am quite confident that my goal would be achieved with the skills, hard work, and determination I have (Poe et al., 2021).
F. S.M.A.R.T. Goal (Review what you have written, and craft a new goal statement based on what the answers to the questions above have revealed):
I have explored that the publication firms are running on unethical terms. That's why; I have decided to start my firm for which I have already possessed the relevant skills, knowledge, and certifications. Setting a deadline would shape my goal of launching an online publication firm (Poe et al., 2021).
References
Akalegbere, G. C., & CICA, C. (2022). Operations management in organizations articule. American International Journal of Business Management (AIJBM), 5(1), 20-33.
Cadenas, G. A., Cantú, E. A., Spence, T., & Ruth, A. (2020). Integrating critical consciousness and technology in entrepreneurship career development with diverse community college students. Journal of Career Development, 47(2), 162-176.
Poe, L. F., Brooks, N. G., Korzaan, M., Hulshult, A. R., & Woods, D. M. (2021). Promoting Positive Student Outcomes: The Use of Reflection and Planning Activities with a Growth-Mindset Focus and SMART Goals. Information Systems Education Journal, 19(4), 13-22.
Reid, R. D., & Sanders, N. R. (2019). Operations management: an integrated approach. John Wiley & Sons.

Get expert help for Self-Reflection Learning Goals and Lesson Learned and many more. 24X7 help, plag free solution. Order online now!