The gates have been broken. You're probably wondering what I'm going on about now, well to that I'll say look around you can probably feel it, there's a certain buzz and optimism in the Industry. New artists springing up from every corner, The gatekeepers of old have become relics, African Artists are taking over the global music charts, no longer do we have to settle for collaborations with struggling Western artists, we can climb our way up the charts all by our lonesome, some might wonder to what do we owe this paradigm shift, and the answer is STREAMING.
Now What is Streaming, Streaming is a method of feeding audio content to your device directly without requiring the download of files. This article aims to examine just how much these changes have affected our industry and to aid this task we shall consider its effects on the most integral parts of the industry.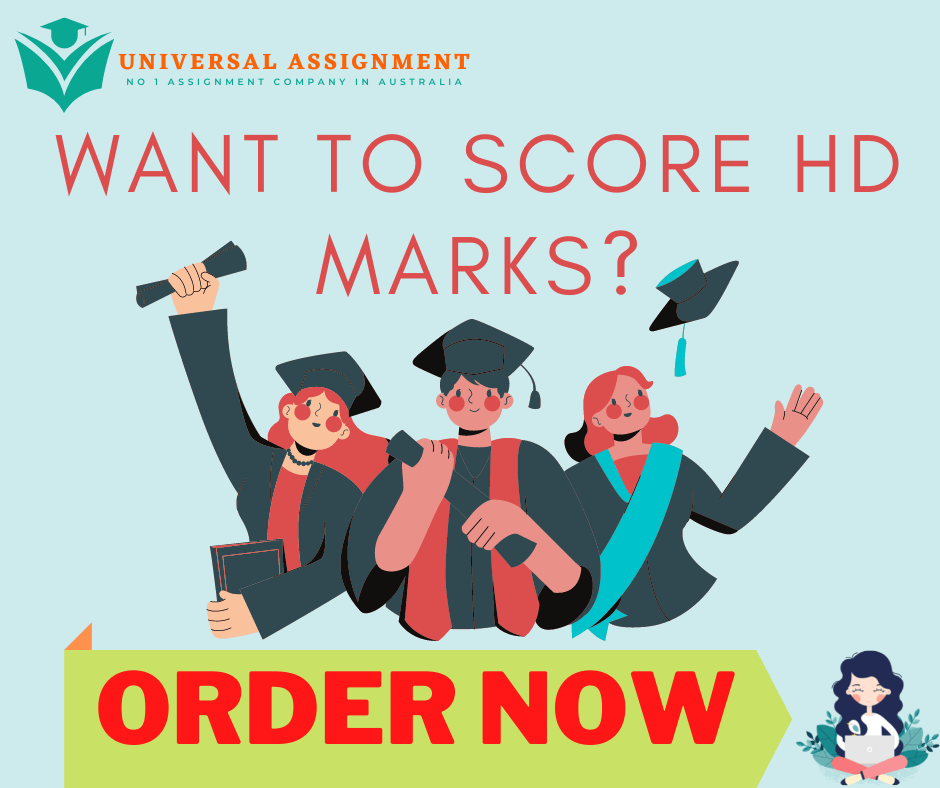 First the Music, Afro beats has found their way to all four corners of the world, This is because streaming has removed the former logistic issues that surrounded getting Afro beats outside the shores of Africa because now our music quite literally is moving at the speed of sound and anyone in any part of the world has immediate access to African Music. The rewards of this new advent are clear for anyone to see once they take even a cursory glance at the incredible numbers our acts are doing, even a new school artist like Ckay already has a song off his debut album certified platinum, Tems getting featured on an album with possibly the greatest commercial artist since Micheal Jackson, Drake whilst Afro-Beat legends like Davido, Wizkid, Burnaboy is getting their works recognized both regionally and internationally.
Another aspect heavily influenced by streaming culture is the Afrobeats Artists themselves and the benefits they've gotten from it are multi-faceted,  The first being access to funding, thanks to streaming there is no longer a need for a sponsor (record label or private investor) to be domiciled in the same place as the artist before they take the artists on this is evidenced by the increased activity of The Major labels [2] in Africa.
Nowadays you see most artists in Africa have deals with The Majors even though they may not be 360 deals both parties can find a collaboration point regardless of geographical barriers such as Burna Boy's deal with Atlantic Records and Warner Music Group or Mayorkun's deal with Columbia Records UK.
The benefits to the artist are not only financial, but it has also removed certain middlemen and given artists a more direct connection to their fans and they are no longer at the whims or caprices, The days whereby DJ's Radio Heads, etc were borderline deified due to the amount of power they had in controlling the artist's introduction to the general public due to the volume of people who get their musical experience curated by them is long gone.
The adaptability of streaming media has made artists capable of getting to their potential listeners by different means from applications like Tik Tok an example of this is Goya Menor's rave of the moment Ameno Amapiano remix or Wizkids Joro etc. without a dire need for physical promotion. A look at the reaction of various artists to DJ Spinall's threat to blacklist new school artist Rema which was generally one of derision or disdain shows that the wheels of power have changed now artists are aware of the power they have thanks to streaming and the forms of social media reliant on it such as Instagram, Tik Tok.
The aspect that has probably seen the most change in the field of music promotion and marketing. Firms and individuals who have mastered the craft of  "blowing" an artist have had to rewrite their playbooks because nowadays thanks to streaming, there's an inseparable connection between other social media apps streaming services and the success of an artist. The promoter artist managers have needed to incorporate social media rollout plans because since streaming has moved us from the era whereby artists primarily had to hold awareness nights and university tours now with a wide brush stroke done on social media you can target all demographics.
The role music streaming has played in spreading the gospel of Afrobeats is akin to that of a prophet ringing his bell on a misty Saturday Morning just before sun up delivering his message try as you might it's hard to ignore the message, it then left on you to choose to pay attention or disregard. The addition of streaming services has quadrupled the potential of the Afrobeats industry so much so that everyone is trying to jump on the wave, all we at ————- will say is Afrobeats' time is now.
Note: If you want help on your assignment then, just stop searching for other instant service resources in Australia and place your order on our services as soon as possible