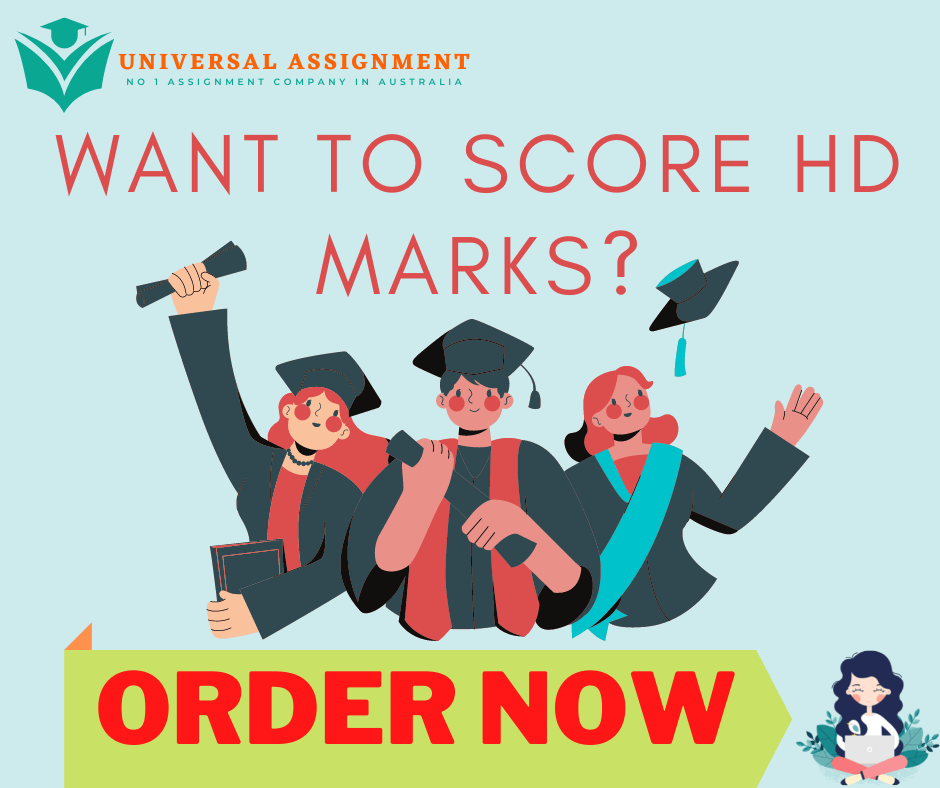 Unit 2 Individual Project
Name
American InterContinental University
Date

Unit 2 Individual Project
INTRODUCTION
Personal reflection is essential for learning, education, personal identity, and research. I have learned and explored my experience of this group project, which comprises several components including the analysis of articles and the production of annotated articles. There was also access to educational instruments, such as internet resources, textbook materials, and library resources that contributed to my capacity to write and to the effective understanding of content. I also learned a little about how to address difficulties and find an appropriate solution by sharing and debating various thoughts and expertise within the group.
In this paper, we have explained the teamwork done by us and the experience I gained while doing and accomplishing it as per the demands. Factors affecting while development and addressing the team (Masood et al, 2018). Positive or negative factors Contributed to the Group's performance and how effectively team reunions were organized to meet as requested.
Team Experience
In certain situations, it might be a difficult challenge to work with other individuals for the job, but thankfully, I have done a good job with my group. We made anonymous decisions, but when the different portions of the essay finished, we timed ourselves. Since a group, I think we have a good interpersonal connection, as all four of us could jointly change any issue. We also did not allow each other to get furious since we understood only fighting would break our group's flow.
The quantity of labor that we all completed was divided equally; there were fair contributions and nobody was behind it(Masood et al, 2018). In addition, my group members were quite keen to keep each other in touch whenever one of us could not attend a group meeting; we received e-mails telling us of our missed thoughts. All in my group worked within time limits and in sync; we did not have to hound anyone to do the job or wait for a Member to do their job.
Address the Development of the Team
Training needs Identification- You can know where to start the hardest aspect of creating your team. Begin by identifying the development requirements of your team members. Tell them and watch them work, review and update their job descriptions. When you ask the proper questions, your team may often disclose knowledge and skill gaps.
Choose the correct method of training- You may now pick training to meet your needs, as you have identified areas where your staff can develop. But it may be a struggle to establish the proper balance between different modes of learning.
Activities for team building
Team building– Workouts may help you enhance teamwork and discover strengths and shortcomings. team-building workouts. If you want to do one, you should carefully choose the exercise to achieve your training goals.
Before you pick a practice, it is necessary to understand the main problems for your team. You can make sure the event is not merely a great day away from the office. For instance, you may choose activities that enhance the fundamental communication utilities, such as listening, empathy, and verbalization, if you observe that poor communication has led your team to make mistakes or missing deadlines.
Planning of succession- You may set in place strategies so that you do not lose important skills and information, once you have recognized the competencies and the levels of performance of your team members. Good succession planning helps people share their skills, experience, and information well before leaving. Preparing and managing these transitions will make it easier for you to deal with change.
If you want your team to achieve better, please sit down to learn about your objectives, talents, and interests with your team. Identify areas where your business can benefit from the training and discover what it can provide. It might also be useful to evaluate oneself like this. You can discover areas where you can enhance your team in turn.
Which Situational Factors Positively or Negatively Contributed to the Performance of the Group?
Cohesiveness
The first element to be taken into account is how coherent the members are. Once a team is very tight, there is a willingness and a commitment of a member to strive for perfection. Team cohesiveness influences how members like each other, agree and trust, and appreciate each other's talents and viewpoints.
Communication
For the development of effective teams, efficient communication methods are essential. Teams must create an efficient communication technique to comprehend the breadth of a goal and to agree on a path towards this objective. Successful team communication indicators include soft discussion tones, readiness to consider all perspectives, a desire for greater frequency of communication, a good settlement of conflicts, and effective decision-making processes.
Groupthink
It tends to suppress opposition perspectives to maintain group cohesion in the decision making teams
This can happen because individual team members want to be accepted overwhelmingly and teams seek to reduce disagreement (Tusybulsky et al, 2019). This can happen. When assessing the extent to which a team thinks about a group, a manager might assess if the team exerts undue dominance.
Identity of role
It is to the extent that individuals can take on various responsibilities throughout the whole team structure, diversifying efforts and creating specialists. The various competencies and knowledge which members offer a team with a wide variety of talents required to achieve a goal.
Size Team
By assessing the size of a team, managers may enhance productivity to guarantee good team performance. The more members in a team, the more resources to achieve a goal. But the frequency of disputes leading to reduced cohesiveness and poor production grows as the group size increases.
How Well Were Team Meetings Managed?
It's merely a team meeting – a meeting for and with the team. You can't always run the show for one individual. An effective team meeting invites everyone to engage and create guidelines and ideas that advance your business goals. Make sure the selected dates and times are the least disturbing times available for each weekly meeting. Request ideas to add things to the agenda for your meeting to view what they want to cover.
A team meeting is exactly that – a team gathering. You don't need to run the show always till one person (Tusybulsky et al, 2019. A successful team meeting invites everyone to engage in the process and provide guidelines and solutions that advance your business goals. Ensure that each weekly meeting's date and hour is the least disturbing(The Keys to Ensure High Team Performance, 2010). Request proposals for adding topics to the agenda to find out what they want to discuss during your meeting.
By educating participants about the sorts of subjects covered during an effective meeting, the team leader may assist create the tone for the meeting:
Informational sharing. Updates on general business or items that they need to know are fantastic in advance to communicate with staff. Then provide a few minutes for the team to ask questions on these subjects.
Decisions. When it comes to choices, it is difficult for workers to grasp their duties at a meeting. Are they listening? Should they supply input? Efficient team meeting — How to conduct a team meeting Would you like this to be decided by consensus? Make sure that the decision-makers are identified in these circumstances and that you have the support of the team for the choices that are taken and implemented.
Get the meeting ready. A good team meeting will include a leader who can help in the conversation, but that leader does not need to conduct the whole conversation. Once the agenda and meeting timetable has been set, contact your team if anything has to be prepared in advance (Tusybulsky et al, 2019). This is an excellent time to provide team members the opportunity to conduct conversations, exchange updates, propose proposals, and take action items for the next meeting, but you won't be able to accomplish so if you are not ready.
REFERENCES
Seven Factors of Successful Teams: The Keys to Ensure High Team Performance. (2010, January 26). BrightHub Project Management. https://www.brighthubpm.com/monitoringprojects/62415-seven-factors-of-effective-team-performance/
Tsybulsky, D., & Muchnik-Rozanov, Y. (2019). The development of student-teachers professional identity while team-teaching science classes using a project-based learning approach: A multi-level analysis. Teaching and Teacher Education, 79, 48-59.
Masood, Z., Hoda, R., & Blincoe, K. (2018). Adapting agile practices in university contexts. Journal of Systems and Software, 144, 501-510.


No Fields Found.