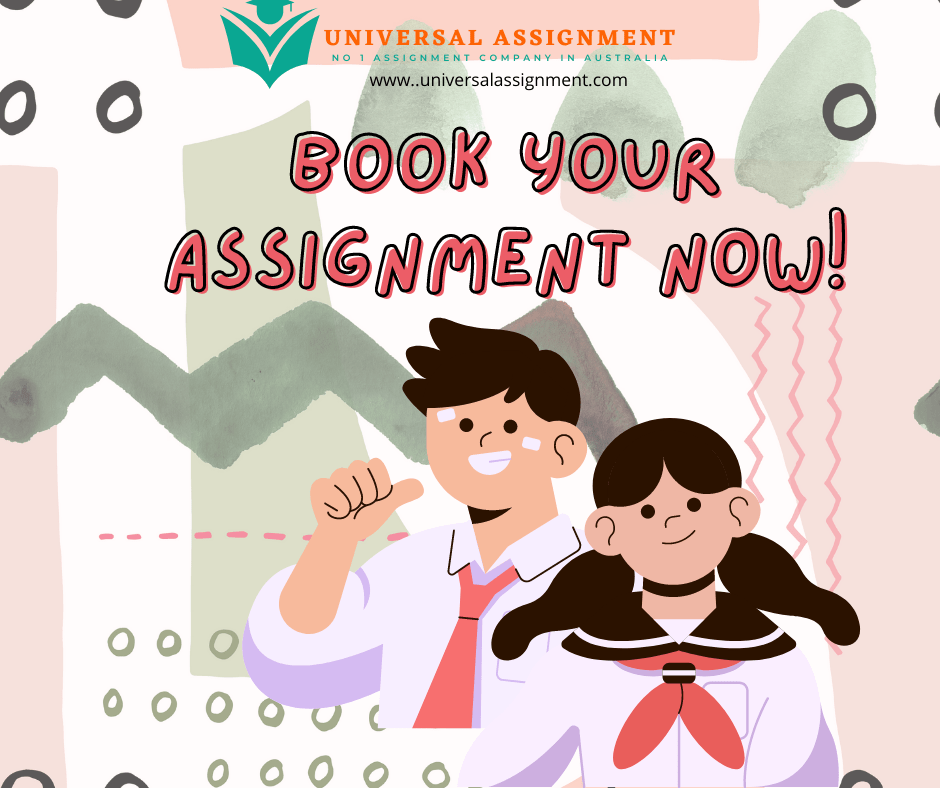 Assignment 1: Programming & Design Concept
Worth 20% of term
Due: No later than 11:30 p.m. ET Day 4 of Unit 2
Objectives
Develop a design concept for a specific residential client, based on the selection of client profile
Develop preliminary programming documents used to address a cohesive design solution for a small-scaled residence
Synthesis and document information visually
Identify and assess the relationship between interior spaces within a residential environment
To use client profile data to determine design decisions
Research and develop several space configuration solutions.
Description
This assignment will ask you to select from one of two client profiles, and identify their design preferences, spatial needs and requirements for their loft. You will then develop a written concept statement, accompanied by imagery that will guide your design decisions throughout the term. Finally, you will be asked to complete a series of programming drawings: an adjacency matrix, bubble and block diagrams, and necessary prototypical drawings that will assist in area and spatial allocations. The hand drawn graphics will help you to visualize the client's requirements and facilitate spatial solutions. The drawings are to be hand drawn, computer generated graphics (AutoCAD, Illustrator, Powerpoint etc.) will not be accepted.
Materials Required
Selected Client Profile (choose one of two provided)
Loft floor plans
Sketchbook/trace paper
Black & coloured markers
Scale
Panero, J. & Zelnik, M. (1979), Human Dimensions & Interior Space,ISBN: 9780823072712
Imagery (sourced and cited, using APA format)
INdesign, Illustrator, Photoshop, Powerpoint or whichever program you feel comfortable using, assembling project entirety
Camera/scanner
Instructions
ConceptDevelopment&Statement
After reviewing your selected client profile, you will have a strong sense of the client's likes and dislikes.
Think about a strong, interesting idea that could inspire and guide you for the rest of the term. Review the lecture and handout for a definition and some examples of concept statements.
Doodle in your sketchbook. What are some key words that are associated or reflect your clients' desires? Next, begin to collect inspiration images (remember these are not images of other interiors – rather more abstract images that begin to form a sense of concept and design direction. Think about your client's preferences, and how those preferences might be expressed through the design elements and principles such as colour, texture, shape, form, harmony etc.
Create a collage of images to express your concept visually. You may include drawings from your sketchbook as well as photographs, objects etc.
Write a 1 paragraph Concept Statement, which concisely and abstractly summarizes your design concept and intention. To be concise, the statement must be short, precise, and to the point. To be abstract, the statement must imply but not explicitly describe howthe concept will be expressed physically. Your term project will begin with a Concept Statement – something evocative to inspire you. A statement that is too concrete or literal leaves nothing to the imagination.
Adjacency Table
Use the given programming document and your selected client profile, to create an AdjacencyTable.See the example below, and refer to your notes from your previous course, Fundamentals of Space Planning.

Consider which spaces should be separated from each other for privacy, which spaces should be connected or near each other. Think about degrees of privacy – should the spaces be remote from one another, or will a door that closes between them be sufficient?

Make sure your Adjacency Table includes all areas, such as: Living Area, Bedroom, Kitchen, and Bathroom etc
Think about their relationships to one another, identify them as: Immediate, Important, Reasonably andUnimportantadjacency.
Estimate the appropriate area (imperial units) for each space. Use your textbooks, library resources or measure your own home to determine a realistic area.
Bubble Diagrams
Print out the loft base plans, 8 ½" x 11" (letter) size. Lay sheets of sketch on top and loosely sketch your bubble diagrams with marker. Consider scale, proportion and size relationships/adjacencies.
Draw a bubble for each space on your Adjacency Table, label each bubble, and write the square footage.
The purpose of the bubble diagrams, is to decide the location of each space relative to each other. Which bubbles should be near a window? Which ones close to the front door? Which ones belong together?
Create 3 complete sets of bubble diagrams. Consider using colour to distinguish between different zones (ie. public, private, semi-private). Remember to label each bubble with the name and square footage.
Label your each respectively: Option A, Option B, Option C
Now add notes to your bubble diagrams, or colour, explaining your decisions. For example: which have views, direct or indirect sunlight, require acoustic privacy, require visual privacy, etc.
Your bubble diagrams are visual interpretations of the Adjacency Table. Notice that one table can inspire many solutions.
Block Plan & Prototypical Drawings
Using your textbook "Human Dimensions" or by measuring your own residential space, create a series of prototypical drawings for eachof your required areas/rooms (foyer, kitchen, living/dining, den, bedroom(s), office, bathroom(s), etc). Remember, as designers we are always considering the function and fluidity of a space (a cramped bedroom with limited floor space is never ideal!).
At minimum consider clearances and walking distance between and through spaces, and dimensions of furnishings, fixed counters etc.
Now, select one of your three bubble plan options, or create a combination of two, and begin to block out the approximate square footage required for each of your bubbles/spaces, based on your prototypical drawing measurements and clearances.
Use a sheet of trace to begin a block diagram from the best solution of bubble diagrams. Lay trace paper over your bubble diagrams and begin laying out your floor plans. Make sure you draw the following:

walls
windows
doors – openings and direction of swing
plumbing fixtures – toilets, sinks, tubs
millwork – any built in cabinetry such as kitchen cabinets, bathroom vanities
stairs
Submission
For submission compile the following into a single-file PDF:
Process for concept development (sketches, mind-mapping, brainstorming)
Image inspiration collage
Concept statement
Adjacency table
3 sets of bubble diagrams
Prototypical drawings for all areas
1 block plan
Save file as: DIDS107_Assignment1_yourlastname_your firstname.pdf
Evaluation
The following rubric indicates those areas you should be focusing on in preparing your assignment.
| | | |
| --- | --- | --- |
| | Activity/Competencies Demonstrated | Grade |
| 1 | Completeness of Required information (50%) | |
| | Concept statement | |
| | Collage of inspirational images | |
| | Adjacency table | |
| | 3 sets bubble diagrams | |
| | Prototypical drawings | |
| | Block plan | |
| | process | |
| 2 | Originality & Creativity of Exploration (30%) | |
| | Process & exploration | |
| | Concept creativity/originality | |
| | Evidence of research, consideration, multiple iterations & exploration | |
| 3 | Graphic quality, Organization & format (20%) | |
| | Organization and quality of images | |
| | Labeling, notes, annotations | |
| | Clarity & organization | |
| | APA citation(s) & formatting | |
| | TOTAL (100) | |
What Makes Us Different – Why Do You Buy Assignments for Us?
"Are you planning to purchase an Assignment Helper? "
Why not try ours! Because, our experts do not see work as a work in progress. They see it as a great opportunity to shape the future of the student. There is a reason why students always rely on us for their assignments. This is because with our Australian online selling service, the reader is able to get the best points.
Following all the guidelines and requirements for the work to be done, and making the order pass many levels of quality inspection, our accessible services are a flawless version of handwritten assignments. This makes us one of Australia's most widely used foreign aid. Instead of criticizing our services, we would like you to review our website, read satisfied customer reviews and make your own decisions. Prior to that, here is a list of our Australian-distributed shopping services available to the student when purchasing shares online with us:
Season discount offers
Live tracking
Uninterruptible customer support via WhatsApp, Messenger and live chats
Affordable help
Live Sessions / Professional Consultations

Check more assignments of Yorkville University DIDS107 Assignments, starting from Assignment 1 to Assignment 6