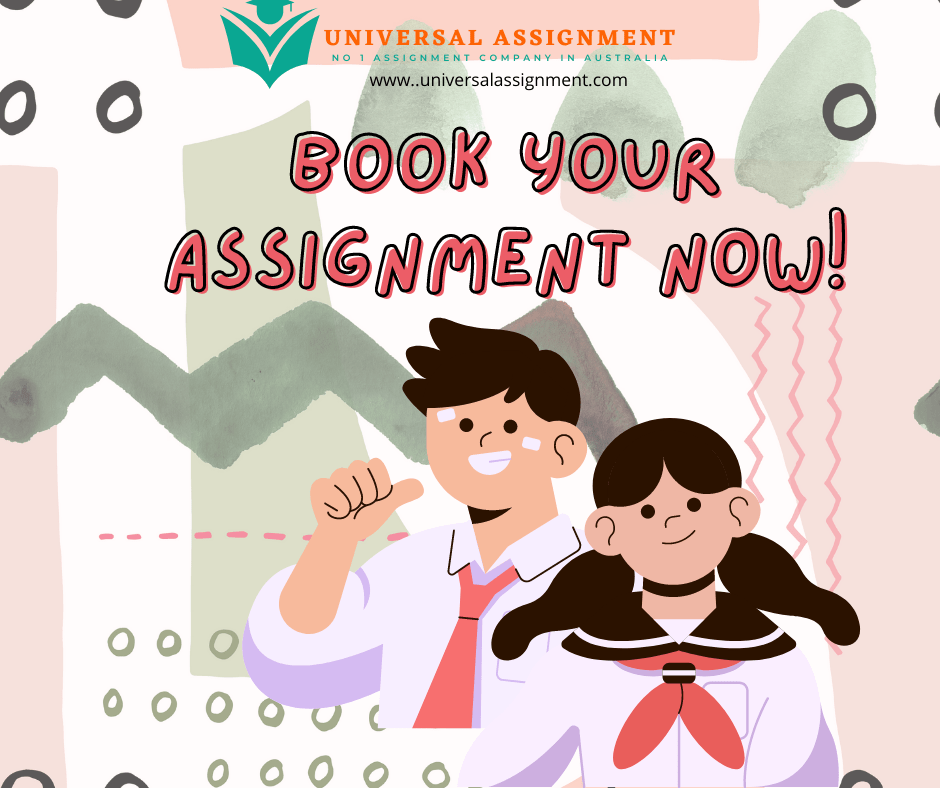 Assignment 3: Design Development: Kitchen & Bath Design
Worth 30% of term
Due: No later than 11:30 p.m. ET Day 4 of Unit 6
Objectives
Finalization of space planning, through the production of drafted, scaled floor plans
2D development through the creation of sketches and scaled elevations of the interior
Analyze and assess preliminary FF&E and finish selections for focal areas
Prepare a professional presentation to inform students and professor about their design intent
Description
This assignment will demonstrate the knowledge gained thus far in the course. Emphasis is placed on the submission of refined space plans and elevations. Students will also begin to select preliminary FF&E as well as finishes for primary focal areas of the residence. Students will present their work thus far to their professor and peers during their scheduled studio class and/or in the virtual studio.
Materials Required
Preliminary space plan and sketches/elevations from Assignment 2
Sketchbook/trace paper
Black markers
Imperial scale
Drafting pencils
Drafting Templates
Access to FF&E sources, products and materials (online and/or physical samples)
Vellum or mylar for final drawing
INdesign, Illustrator, Photoshop, Powerpoint or whichever program you feel comfortable using, assembling project entirety
Camera/scanner
Instructions
RefinedDraftedFurniturePlans
Review the feedback provided from Assignment 2. Make the necessary changes required based on the feedback you have received, residential planning standards, lectures and kitchen and bathroom design standards.
All furniture, fixtures, appliances, millwork/built-in's, artwork, mirrors, area rugs etc should be included for
each room/area.
Ensure furniture is drafted to scale using drafting templates, and that pieces are drawn at the correct size.
Label each room and its associated square footage.
Draft the appropriate elevation symbols to denote the elevations required for both the kitchen and the bathroom (there should be a total of 4 minimum)
Include drawing titles for each floor plan, the scale and the north arrow.
Adhere to drafting standards and conventions with attention to lineweights.
Elevations
Once you have completed your floor plans, you will draft a minimum of four (4) interior elevations at
¼"=1'-0" of the following rooms (note: more may be required depending on your layout – see your professor):
Kitchen (2)
Master bathroom (2)
You must show all millwork and plumbing fixtures in the elevations, but furniture/artwork is not required.

Incorporate the following:
Ceiling height is 19'-7" overall from finished floor to finished ceiling
1st floor is 9'-5" to underside of 2nd floor
floor thickness is 12"
Windows in double height space run from 1'-6" finished floor to window sill
1st floor windows are 6'-9" high
Interior Brick between 1st and 2nd floor windows: 3'-6"
2nd floor windows are 6'-4" high
Floor slabs are 12" thick
Window mullions are 3" on centre
Door height is 6'-8"
Review Lecture 4 for examples and notes for constructing elevations from a plan view.
Draft each set of elevations on a separate 11"x17" sheet
Label each elevation with its name (Kitchen north elevation, Kitchen south elevation etc.). Put your name, class code, and assignment name the bottom right-hand side of each sheet.
Adhere to drafting standards and conventions with attention to lineweights.
Preliminary FF&E and Finish Selection
You will now begin selecting preliminary FF&E and finishes for all focal areas of your residence. Be sure to review your concept and client profile again to ensure you are making appropriate selections.
How can your selections reinforce your concept?
Be sure to consider function, practicality, budget, maintenance, client preference, sustainably conscious and local products when making your initial decisions.
Remember FF&E is an acronym for Furniture, Fixtures and Equipment. This means appliances, plumbing and lighting fixtures, furniture, etc. Finishes means fabrics, floors, walls, paint, carpet, materials, tile etc.
Ensure you make selections for all of the areas and their specific requirements as indicated below.
Be sure to document the specification information of these selections, as you will require them for your final project submission.
You may compile your FF&E and finish selections and group by room/area and use as many sheets required to present/display them accordingly.
Be sure to consider proportion when creating your boards/sheets, and to consider alignment, order, balance and harmony.
Label each board/sheet by room/area
Label each sample to identify where it will be used
Select preliminary FF&E and finishes for the following spaces:

Kitchen
Living room/dining area
Master bedroom
Master bathroom
Foyer/entry
Submission
For submission compile the following into a single-file PDF:
Refined floor plans, drafted to scale with necessary annotations, drawing titles etc
Minimum of 4 elevations, drafted to scale of the kitchen and bathroom
Preliminary FF&E and Finish Selections for all focal areas indicated above Save file as: DIDS107_Assignment3_yourlastname_your firstname.pdf
Evaluation
The following rubric indicates those areas you should be focusing on in preparing your assignment.
| | | |
| --- | --- | --- |
| | Activity/Competencies Demonstrated | Grade |
| 1 | Refined Floor Plans (50%) | |
| | Drafting & residential planning standards | |
| | Furniture, millwork, plumbing fixtures are properly scaled and complete | |
| | Sizes/clearances | |
| | Labeling, square footage, elevation symbols, north arrow, annotations, etc | |
| | Creativity & concept implementation | |
| 2 | Elevations (20%) | |
| | Line weights, detail and quality | |
| | Labeling, annotations | |
| | Heights/sizes | |
| | Creativity & concept implementation | |
| 3 | Preliminary FF&E and Finish Selections (20%) | |
| | All FF&E and finishes provided | |
| | Appropriateness of selection | |
| | Concept integration | |
| | Labeling, annotations, clarity | |
| | | |
| --- | --- | --- |
| 4 | Graphic Quality, Organization & Format (10%) | |
| | Completeness, accuracy of submission | |
| | Overall presentation, format and organization | |
| | Total | /100 |
What Makes Us Different – Why Do You Buy Assignments for Us?
"Are you planning to purchase an Assignment Helper? "
Why not try ours! Because, our experts do not see work as a work in progress. They see it as a great opportunity to shape the future of the student. There is a reason why students always rely on us for their assignments. This is because with our Australian online selling service, the reader is able to get the best points.
Following all the guidelines and requirements for the work to be done, and making the order pass many levels of quality inspection, our accessible services are a flawless version of handwritten assignments. This makes us one of Australia's most widely used foreign aid. Instead of criticizing our services, we would like you to review our website, read satisfied customer reviews and make your own decisions. Prior to that, here is a list of our Australian-distributed shopping services available to the student when purchasing shares online with us:
Season discount offers
Live tracking
Uninterruptible customer support via WhatsApp, Messenger and live chats
Affordable help
Live Sessions / Professional Consultations

Check more assignments of Yorkville University DIDS107 Assignments, starting from Assignment 1 to Assignment 6