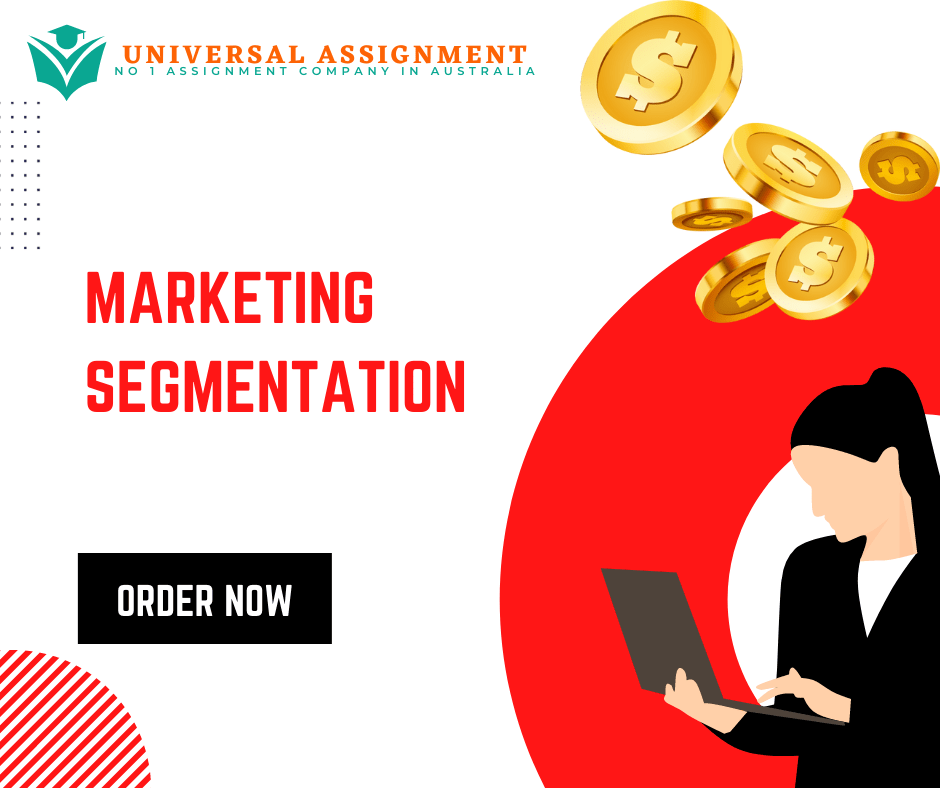 REFLECTION ANALYSIS OF TAMMY HEMBROW
Tammy Hembrow was born on April 22, 1994, and is half-Australian and half-Trinidadian. She was dating Reece Hawkins, who also happened to be her trainer. They had two children together, a son named Wolf and a daughter named Saskia when they were engaged. The pair called it quits in 2018. Tammy is an Instagram phenomenon who has amassed over 8 million followers She comes from a big family of four sisters and two husbands. She still makes a decent living selling her products. SASKI, a premium athleisure label, and Tammy Hembrow Health, a fitness app, are both owned by her.
Tammy Hembrow Fit is a best-selling fitness app, and she also has her clothing line, Saski Range. Tammy and her sisters will still make a lot of money from Instagram promotions, according to social media analytics platform Influencer Marketing Hub, where she can receive up to $36,000 per paid message.
Tammy Hembrow, an Australian fitness influencer, knows how to make the best of her 10.7 million Instagram followers. Before a presentation at New York Fashion Week, the young mother of two widened her Saski apparel line by launching a boxing range. To promote the collection, she shared three boxing circuits with Ryan Evers on her workout app Tammy Fit, which has 500,000 users. George, M. 1Julie Stevanja.
Hembrow claims that evaluating the demand for untapped opportunities is the secret to brand growth. "While mixed martial arts is very common, there aren't many clothing choices for women."
IMC has moved from a more minimal corporate communications and marketing-focused approach to a much more recent organisational approach. The "marketing relations strategy" is embodied in the "marketing communications approach." Along with that, it helps in communicating client directly to the products through well maintained and integrated technology. A selection of "marketing methods" is used in the "marketing strategy."
The introduction of the firm-wide organisational approach has been helped by this, as well as the communication-based relationship-marketing model. IMC is described by Duncan and Moriarty as "a systematic mechanism that necessitates some organisational support elements," with convergence affecting the corporate, marketing, and communication levels, and the value of stakeholder-originated content. Several scholars have chosen to delete the word "marketing" from IMC 5 in the last decade to show that the term "IMC" is now the most common and commonly used.
It focuses on successfully managing marketing mechanisms such as sales, campaigns, and discounts events to assist businesses in succeeding. The American Marketing Association (AMA) developed the term. (Sun et al,2019). IMC is a preparation mechanism that ensures that the brand contacts used by advertisers are correct. Significant to the target demographic and long-term continuity. Businesses have understood the significance of branding and market marketing as a strategic advantage weapon. Business companies used a compelling promotional strategy for their goods and services to make them stand out from the competition.
This research aims to establish the correlation between integrated marketing communication (IMC) and brand equity. (Elrayah, 2017). The following are the basic goals:
To evaluate the relationship between IMC and brand worth.
To assess the relationship between brand equity and shareholder equity.
To learn more about the connection between brand value and market success.
To make recommendations to STC.
While on other hand, Hembrow shares various posts and vlogs that help in marketing different products and enhancing sells. She is a social media influencer who gain profits through sharing vlogs and posts as a large amount of people follow them.
She recommends everyone to eat Low-calorie foods like lean protein, apples, vegetables, whole grains, and low-fat dairy can help you satisfy your hunger, get the nutrition you need, and lose weight all at the same time.
Hembrow claims that evaluating the demand for untapped opportunities is the secret to brand growth. "While mixed martial arts is very common, there aren't many clothing choices for women."
Tammy began documenting her fitness journey early on, allowing fans to track her success on Instagram. She started to track the peaks and downs of her pregnancy since becoming pregnant, attracting a broad following in the process. Her love of fitness carried on after she gave birth, inspiring women to continue working out and eating healthy after having a baby. She soon developed herself as a role model for women all over the world, inspiring them to keep a healthy and regular workout regimen.
Her daily routine exercise is explained through the below photo:
Tammy's YouTube channel features a variety of videos to keep her fans amused. Tammy gives an inside look at her lifestyle in addition to making beauty tutorials, wardrobe hauls, competitions, and fitness vlogs. (Gashi, 2017). Tammy can engage with her fans in an open and frank manner by taking audiences along on family outings, photoshoots, and foreign journeys.
She is a social influencer and has a large number of influencers on youtube and Instagram, where she share fitness vlog s and post and have
One of the century's dominant features has been the field of wellbeing and well-being. Eating well and travelling regularly are now important factors in shaping our cultural beliefs. As a result, the global wellbeing industry is thought to be worth $3.7 trillion. With the introduction of the 2.6 bills, social media has recently created a platform for health and fitness enthusiasts to share their knowledge and abilities(Andričić, 2020). The number of social media users in the fitness industry has risen, but Tammy Hembrow, one of the most prominent influencers, has stood out. Thanks to her online presence, the 23-year-old Australian mother of two has conquered the fitness and modelling realms.
Tammy Hembrow's career has taken off after she won Cosmopolitan's Woman Of The Year Award for social media fitness, with over 8 million Instagram followers and one million YouTube subscribers. Millions of people around the world have been captivated by her healthy lifestyle, makeup tastes, and fashion sense, leading her to become the powerful influencer that she is today.
Sex and gender are important places for expressing one's personality, and sociologist Pierre Bourdieu claimed that "a person's body is the only tangible manifestation." When looking at the pictures above, it's obvious that Hembrow's body and motherhood values situate her sense of self inside a social position.
Hembrow has been chastised on the internet for sharing pictures of herself in skimpy bikinis, for remaining slim while using drugs daily, for her children's welfare, and her sexual partners and boyfriends. Sady Doyle, a feminist scholar, writes that it's easy to take for granted the ability to manipulate, or in Hembrow's case, make one's own storey.
Only a few influencers will do what she does with her aspirational social media posts. With her photos of her sculpted body *cough* booty, healthy lifestyle, and journey through motherhood, Hembrow caters to virtually every audience (Dodd, 2018). She manages to check each of the three major influencer-based markets: food, fashion, and parenting.
She's developed a diverse clientele that encompasses both gym rats and mothers who are similarly engaged in her daily activities. Tammy Hembrow has built a strong domestic and international brand by catering to people of all ages. She has been a reflection of multiple lifestyles, whether she is a gym rat, a busy mother, or a businesswoman.
CONCLUSION:
Tammy Hembrow a big influencer life analysis is done for a better understanding of her business strategies and lifestyle. Along with that her influencing platforms and workflow is explained through researches and online platform where relevant information was present. Everything explained in the correct format for a better understanding of the reader.
REFERENCES:
Andričić, A. (2020). KEY CHARACTERISTICS OF SUCCESSFUL INFLUENCERS & USE OF INFLUENCERS AS A PROMOTIONAL TOOL FOR BRANDS (Doctoral dissertation, RIT Croatia.).
Gashi, L. (2017). Social media influencers-why we cannot ignore them: An exploratory study about how consumers perceive the influence of social media influencers during the different stages of the purchase decision process.
Dodd, L. (2018). An analysis of the nature and role of social influencer trustworthiness within the health and fitness sector and how it facilitates brand trust. Journal of Promotional Communications, 6(2).
Sun, L., Chen, M. H., & Zhang, L. (2019). Microstructure evolution and grain orientation of IMC in Cu-Sn TLP bonding solder joints. Journal of Alloys and Compounds, 786, 677-687.
Elrayah, D. M. A. (2017). The Relationship Between Integrated Marketing Communication (IMC), Brand Equity & Business Performance: Evidence From Saudi's Telecommunication Sector. International Journal of Marketing and Human Resource Management, 8(4), 14-21.
Get the complete solution for MKT103A – Integrated Marketing Communications and many more. Plag free solution, 100% safe. Order online Now!

No Fields Found.